#CageClub Revisited #041 – Zandalee (1991)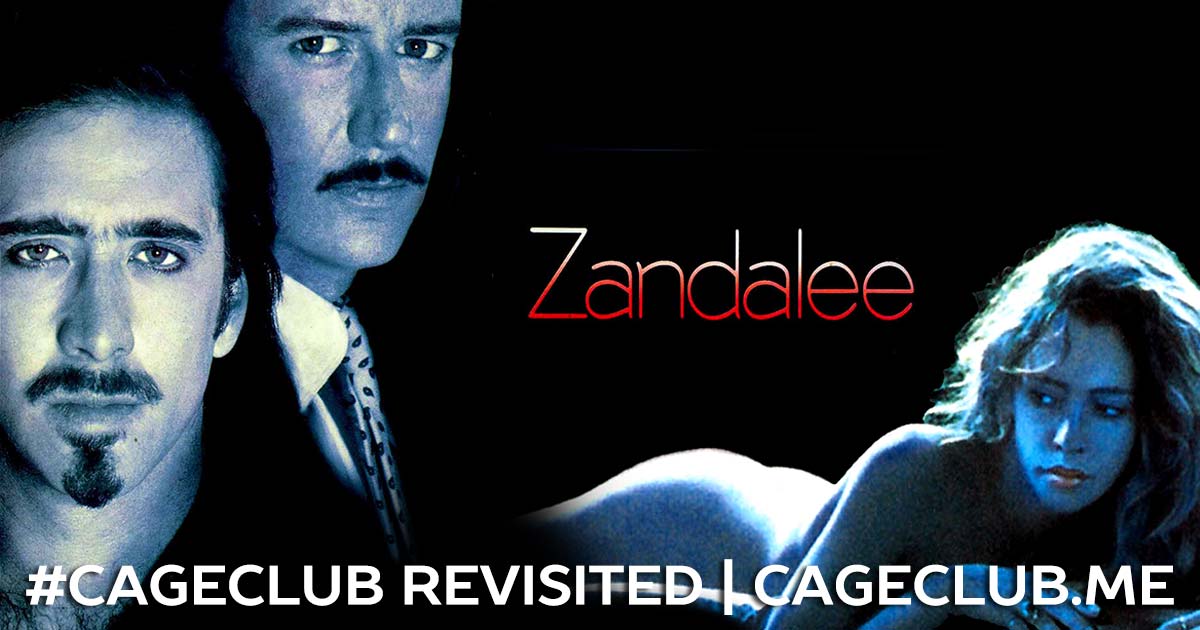 Zandalee is the kind of movie that you remember parts of (but forget the rest) and wonder, upon rewatch, why isn't everyone talking about this movie all the time? In honor of Valentine's Day, we opted to watch the movie that most closely resembles a Skinemax film in Nicolas Cage's filmography. Featuring Erika Anderson (who cannot keep her clothes on), a re-pairing with Judge Reinhold, Marisa Tomei (in a part so small you'll wonder how she won an Oscar within a year or two of this movie's release) and Steve Buscemi (as maybe the devil but probably not?), Zandalee is one movie you won't want to miss. In order to see it, though, you'll just have to import that region-free DVD from China. Easy peasy and totally worth it!
If you want to hear our more insightful and in-depth podcast episode about Zandalee, you can find that here.
Visit our Patreon page at patreon.com/cageclub
Download the bingo board template (.xlsx), plus bingo "squares" (and how to randomize)
.
Listen, Subscribe, and Rate Our Show:
Like Us on Facebook:
Follow Us on Twitter:
Follow Us on Instagram:
Follow Us on Letterboxd:
Explore and Say Hello: