#CruiseClub #031 – Valkyrie (2008)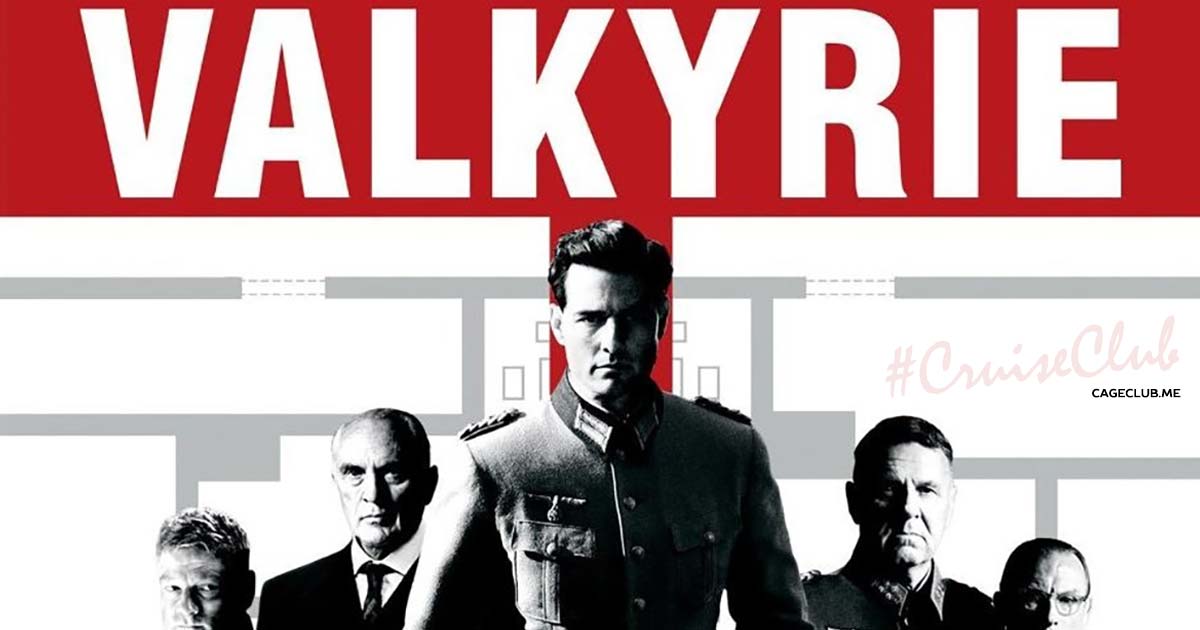 We continue our journey through the "lesser known" portion of #CruiseClub with Valkyrie, a movie where Tom Cruise tries to kill Adolf Hitler. Joining us to talk about this film is John Brooks, fresh off his appearance last week on our Toy Story 2 episode on #HANX for the Memories! We discuss Cruise's portrayal of Colonel Claus von Stauffenberg, how true the movie was to the historical events leading up to this assassination attempt, and the fact that just about no one seems to know von Stauffenberg's name or story. We also discuss how Valkyrie fits into the series of more obscure Tom Cruise movies that we've been covering lately, and which looks to continue for a few more movies!
Catch up on all episodes of #CruiseClub here, and make sure to catch up on the other half of the TomTom Club: #HANX for the Memories.
Listen, Subscribe, and Rate Our Show:
Like Us on Facebook:
Follow Us on Twitter:
Follow Us on Instagram:
Follow Us on Letterboxd:
Explore and Say Hello: