#BoyfriendMaterial #009 – The Place Beyond the Pines (2012)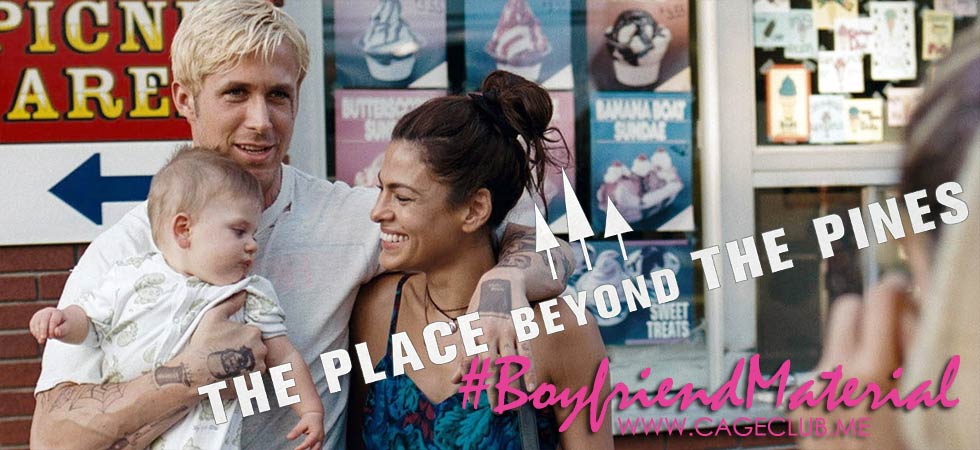 Ryan Gosling may only be in a third of The Place Beyond the Pines but, boy, does he ever know how to make a lasting impression! The Place Beyond the Pines is filled with so many moments that could qualify for either most or least boyfriend material that it's hard to know where to begin. The film's first 51 minutes are so jam-packed with #BoyfriendMaterial goodness that any Gosling fan should make sure they see this movie as quickly as they can. In this episode, Joey and Joe talk about "the role that Gosling was meant to play," Ryan Gosling vs. Mahershala Ali, and Gosling as baby-daddy and once (and current?) lover to Eva Mendes. They also spend some time talking about the Bradley Cooper and Dane DeHaan sections of the film, but without Gosling in them, who really cares?
Here's Ryan Gosling dancing with a dog.
Listen, Subscribe, and Rate Our Show:
Like Us on Facebook:
Follow Us on Twitter:
Follow Us on Instagram:
Say Hello: