The Monsters That Made Us #1 – The Phantom of the Opera (1925)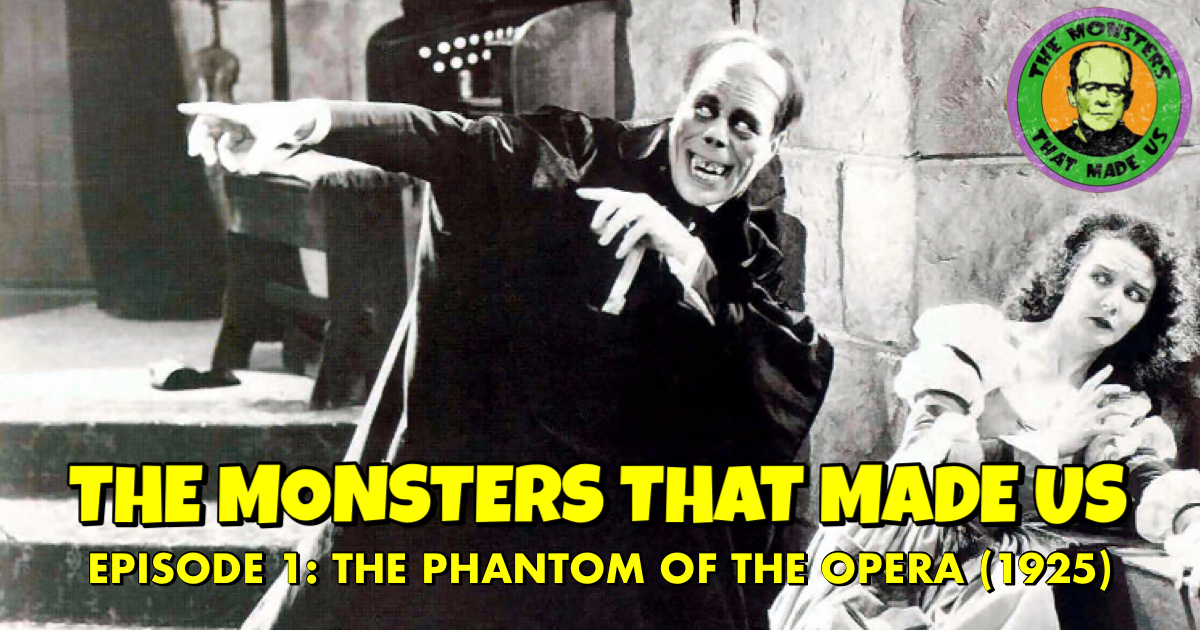 It's time to don your mask and join "The Invisible Dan" Colón and "Monster Mike" Manzi for a night at the opera as they kick off The Monsters That Made Us with the first entry in the Universal Studios Classic Monster series! They get into the all of The Phantom of the Opera's many rewrites and reshoots, the brilliant set designs and cinematography, Lon Chaney's masterful makeup, and how such a disastrous production became one of the greatest films of the Silent Era!
If you enjoy this episode, and want to support the show, check out our Patreon!
Listen, Subscribe, and Rate Our Show:
iTunes
Spotify
Google Play
Stitcher
Amazon
Like Us on Facebook:
The Monsters That Made Us
Follow Us on Twitter:
@MonsterMadePod
@DanColon
Follow Us on Instagram:
@TheMonstersThatMadeUs
Explore and Say Hello:
Send us an email at themonstersthatmadeus@gmail.com!
Our Patreon!