The Monsters That Made Us #2 – Dracula (1931)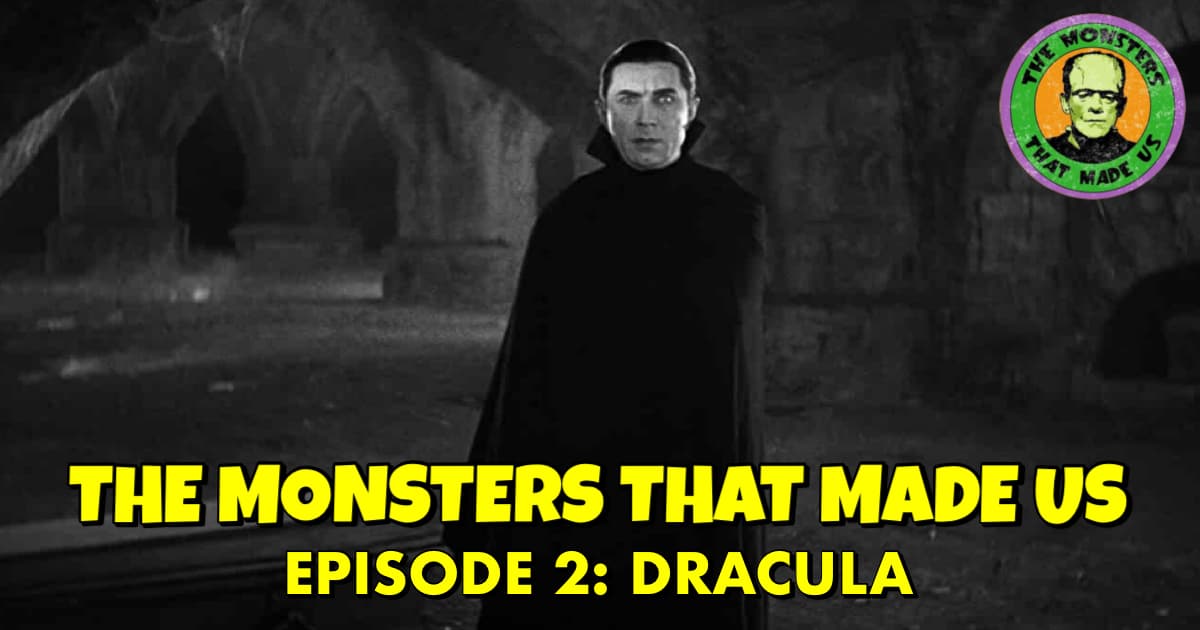 We hope you have a crucifix and some wolfsbane handy because in this episode, we're heading to London to hunt vampires! Join "The Invisible Dan" Colón and "Monster Mike" Manzi as they sink their teeth into Tod Browning's 1931 adaptation of Dracula! They dive into the evolution of Dracula, from Bram Stoker's original novel to the Broadway play to Carl Laemmle Jr.'s iconic Universal production, and discuss why Bela Lugosi remains the definitive Dracula over 90 years later.
If you enjoy this episode, and want to support the show, check out our Patreon!
Listen, Subscribe, and Rate Our Show:
iTunes
Spotify
Google Play
Stitcher
Amazon
Like Us on Facebook:
The Monsters That Made Us
Follow Us on Twitter:
@MonsterMadePod
@DanColon
@the_mikestir
Follow Us on Instagram:
@TheMonstersThatMadeUs
Explore and Say Hello:
Send us an email at themonstersthatmadeus@gmail.com!
Our Patreon!