The Monsters That Made Us #21 – The Mummy's Ghost (1944)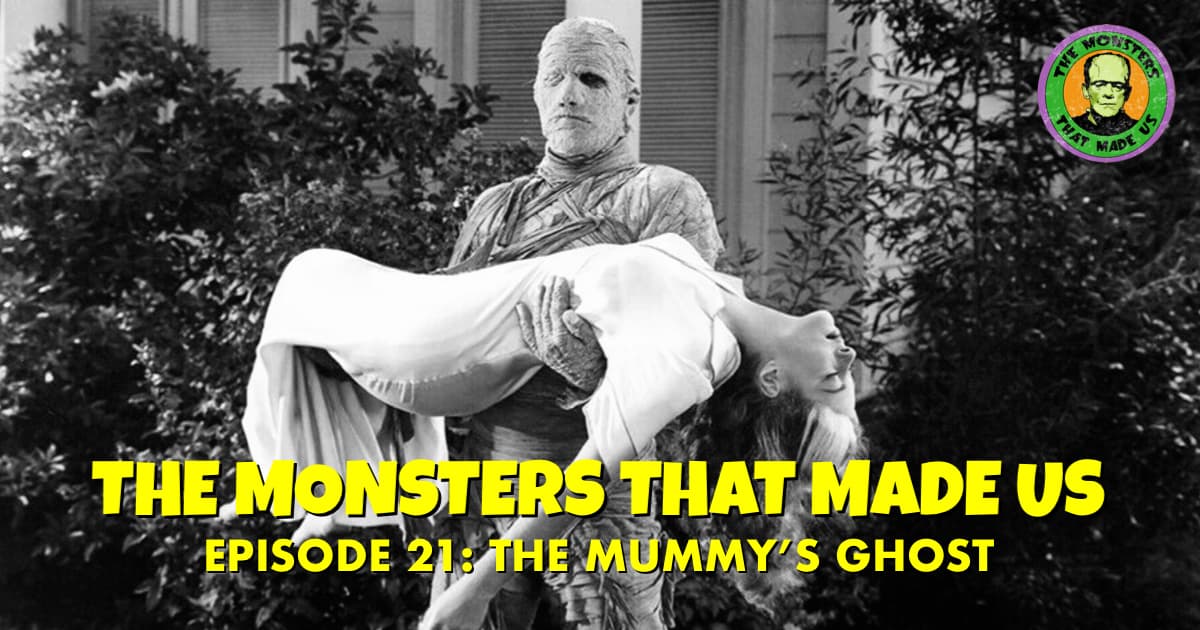 Grab those tana leaves because we're heading back to Mapleton, Massachusetts, which is once again under siege by the evil mummy, Kharis! Join "The Invisible Dan" and "Monster Mike" as they discuss the strange continuity across the Mummy films, heroic dogs, the new neighborhood watch, the evolution of Jack Pierce's mummy makeup, and why The Mummy's Ghost might be a good introduction for someone who has never seen a Mummy film!
If you enjoy this episode, and want to support the show, check out our Patreon!
Listen, Subscribe, and Rate Our Show:
iTunes
Spotify
Google Play
Stitcher
Amazon
Like Us on Facebook:
The Monsters That Made Us
Follow Us on Twitter:
@MonsterMadePod
@DanColon
@the_mikestir
Follow Us on Instagram:
@TheMonstersThatMadeUs
Explore and Say Hello:
Send us an email at themonstersthatmadeus@gmail.com!
Our Patreon!