#CruiseClub #040 – The Mummy (2017)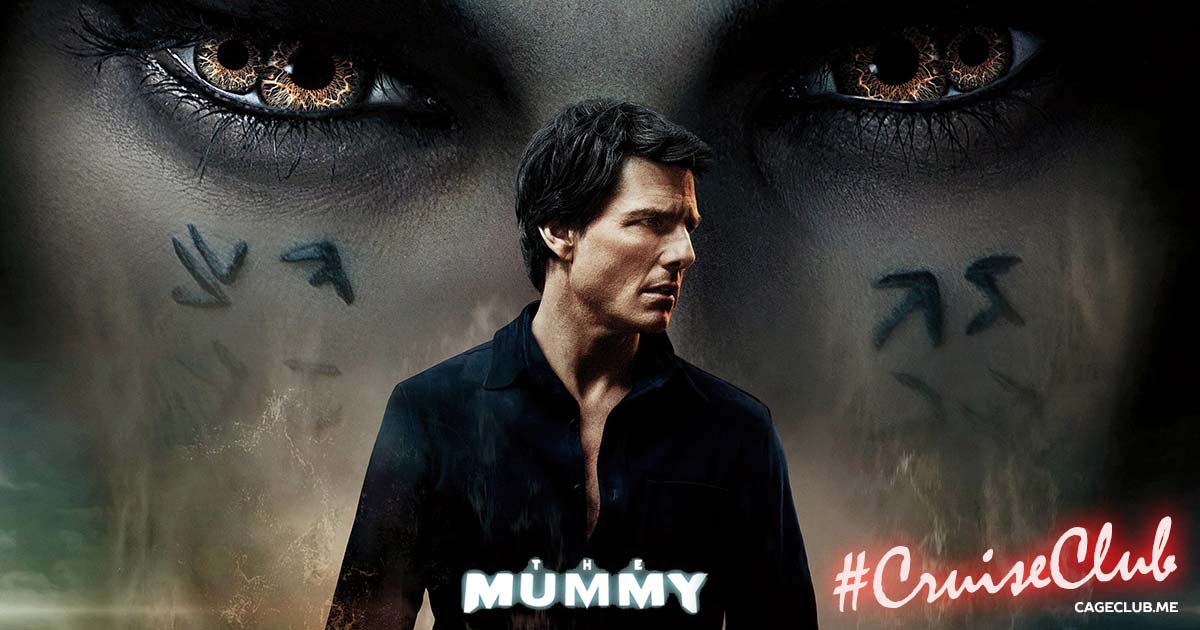 While the Dark Universe never came to fruition, we'll always have The Mummy. But is Tom Cruise the Mummy? By the end of the movie, the answer is unclear. The world may never know what this ragtag bunch of misfits' series of adventures would entail, but joining us to talk about the first installment is Kate Hudson (#HudsonFive). In this episode, we talk about all the stunts that worked, all the plot dumps that didn't, and wonder where this franchise could have gone had a few more people gone to the theater to support it. We also discuss all of our favorite miscastings, wasted performances, and schlocky CGI that The Mummy has to offer.
Catch up on all episodes of #CruiseClub here, and make sure to catch up on the other half of the TomTom Club: #HANX for the Memories.
Listen, Subscribe, and Rate Our Show:
Like Us on Facebook:
Follow Us on Twitter:
Follow Us on Instagram:
Follow Us on Letterboxd:
Explore and Say Hello: