1999: The Podcast #015 – The Mummy: "Bugs!" with Chris Kluwe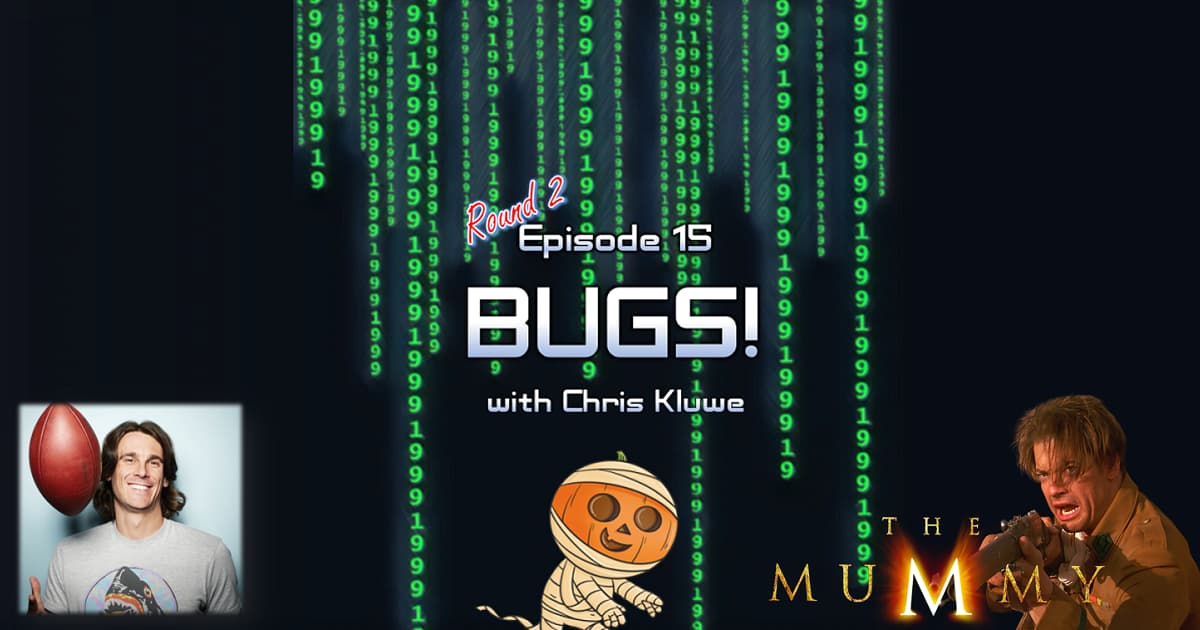 What better time than this, the intersection of Spooky Season and our cultural Brenaissance, to talk about the beloved Brendan Fraser vehicle, The Mummy?!
The 8th-highest grossing movie of 1999, The Mummy is – there's no other way to say it – weird on a lot of levels. It feels completely out of place among its peers, embracing both state-of-the-art digital effects and very old school practical effects, it pays homage to the adventure films of the golden age of Hollywood while also somehow functioning as modern blockbuster.
It's not for everyone (including, at is turns out, Joey), but it was so earnest and unexpected at the time that it still has some pretty rabid fans, including our guest for out The Matrix episode, the first movie we covered on this podcast, Chris Kluwe, who returns to talk about bugs that crawl under your skin, whether this should be compared to Indiana Jones, and whether anybody should bother with the sequels (or the Tom Cruise version!)
o
Listen, Subscribe, and Rate Our Show:
Like Us on Facebook:
Follow Us on Twitter:
Follow Us on Instagram:
Follow Us on Letterboxd:
Say Hello: