#CageClub Revisited #043 – The Frozen Ground (2013)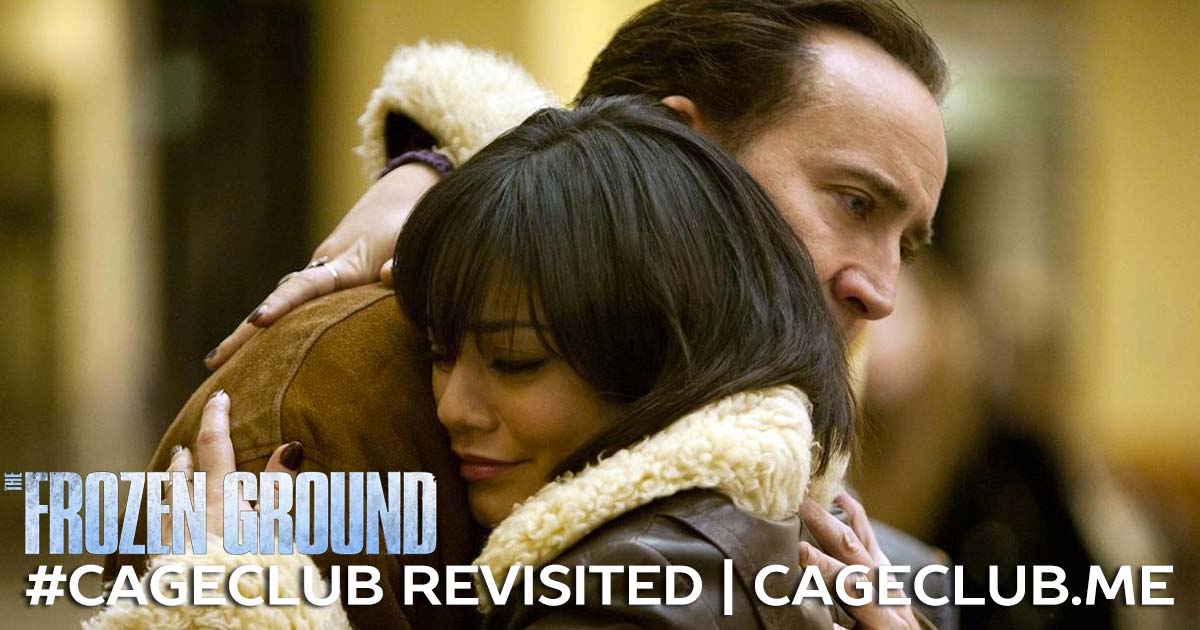 The Frozen Ground marks Nicolas Cage's second team-up with John Cusack, and it's in the running for their worst collaboration (though that honor, if you will, likely still goes to Arsenal). For a movie with such a stacked cast of "that guy!" guys, it's a real shame that this movie isn't better than it is. But if you've been looking for a podcast where we watch a movie that features ASAC Schrader, 50 Cent with a ridiculous wig, and Vanessa Hudgens getting taken more times than you can count — and then barely talk about the movie — boy, do we have a podcast for you!
If you want to hear our more insightful and in-depth podcast episode about The Frozen Ground, you can find that here.
Visit our Patreon page at patreon.com/cageclub
Download the bingo board template (.xlsx), plus bingo "squares" (and how to randomize)
.
Listen, Subscribe, and Rate Our Show:
Like Us on Facebook:
Follow Us on Twitter:
Follow Us on Instagram:
Follow Us on Letterboxd:
Explore and Say Hello: