Catch Up on The Contenders Archives!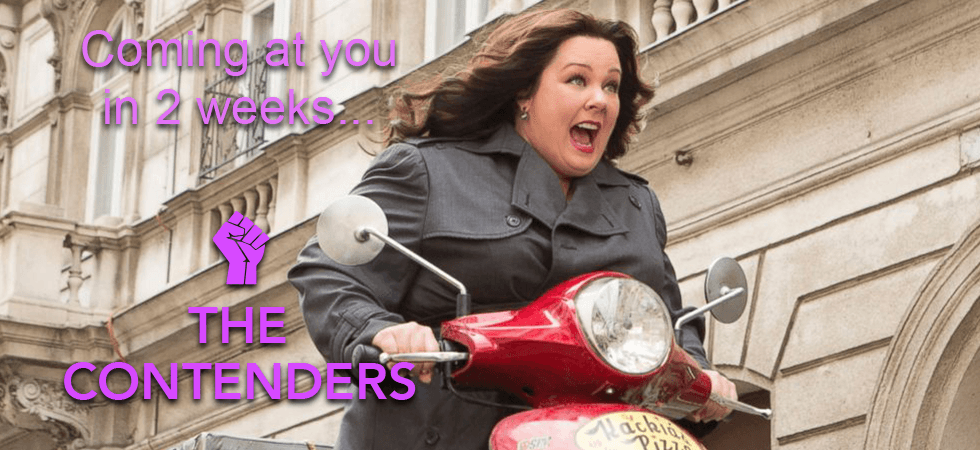 Sorry, everybody. Time for a quick break. Tobin and Aislinn will have their stuff together in two weeks on 8/21. Check back then!
In the meantime, here are some "editor's picks" (aka Joey's favorites) of past episodes for you to check out:
---
The Contenders #001 – The Contender (2000)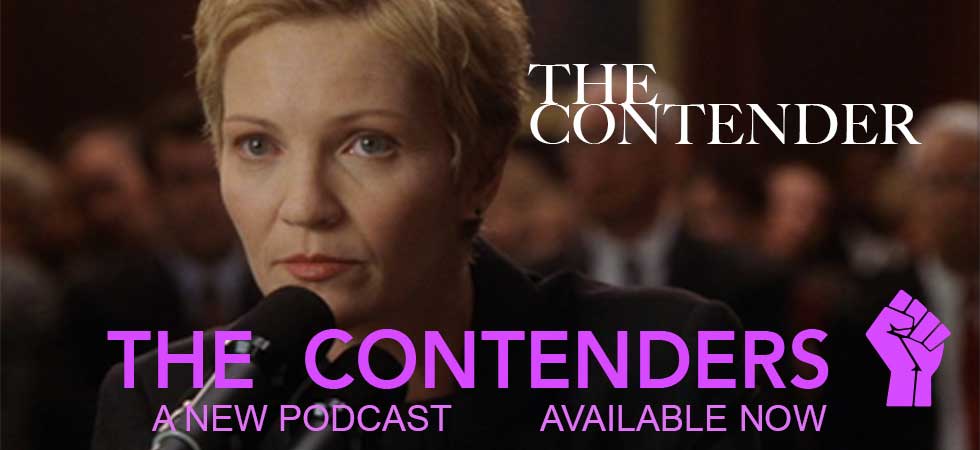 Can a woman get confirmed as VP of the USA? Is Jeff Bridges the coolest fictional onscreen president ever? Is Joan Allen a national treasure? And how did they make Sirius Black so uuuuugly? Find the answers to all these questions and more on the inaugural episode of The Contenders, where the Addington siblings tackle Rod Lurie's 2000 political drama The Contender.
---
The Contenders #005 – Aliens (1986)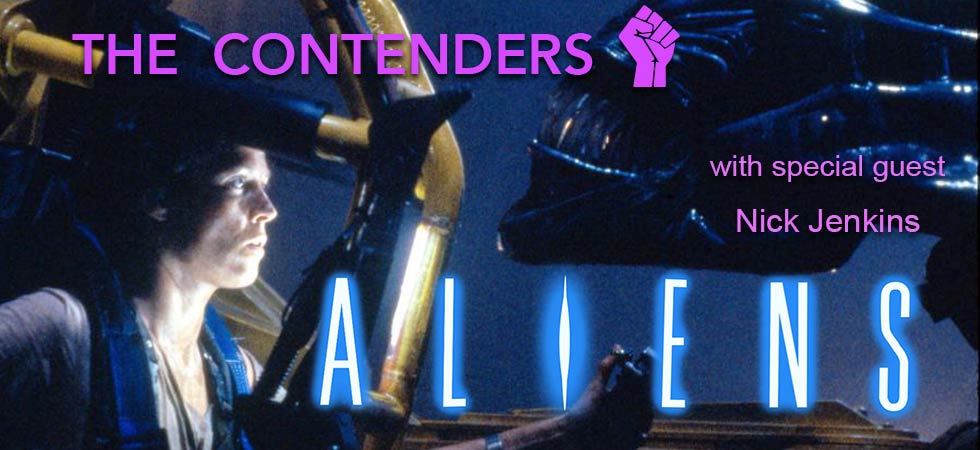 How much of a game-changer was this movie for women in front of and behind the camera? Was Sigourney Weaver's Oscar nomination deserved? And can our hosts' bond survive the experience of breaking it all down? Find out, in our most contentious episode yet, as Tobin and Aislinn go toe-to-toe over James Cameron's 1986 action sci-fi classic Aliens. Reel Bad host Nick Jenkins joins us to referee this cage(club) match over one of his all-time favorite films!
---
The Contenders #010 – Revenge (2018)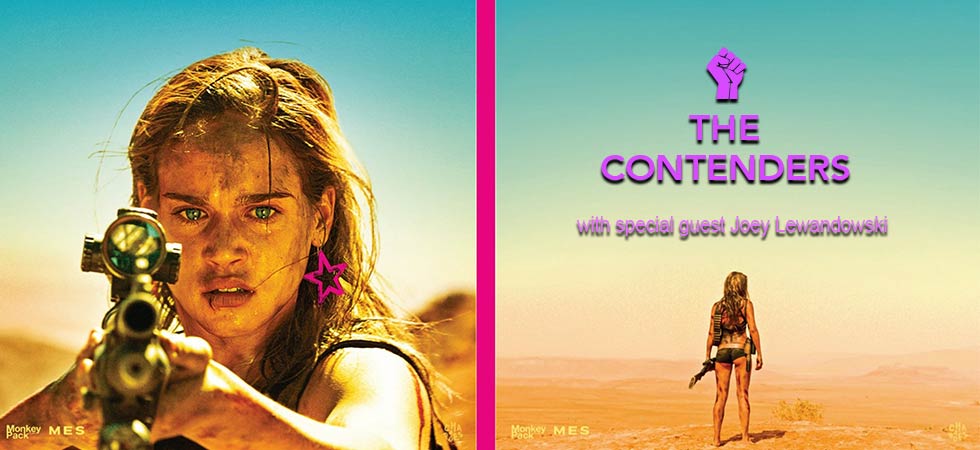 Man buns! Gore! Bugs! Self-surgery! Beer brands! And a survivor-turned-avenging angel! Revenge is a French horror-thriller written and directed by a woman that has it all. (And then some.) Joey loves it! But can he convince Tobin and Aislinn of its worth and charms? Only one way to find out…
Listen, Subscribe, and Rate Our Show:
Like Us on Facebook:
Follow Us on Twitter:
Follow Us on Instagram:
Say Hello:
Music: "Let's Start at the Beginning" by Lee Rosevere. Licensed under Creative Commons: CC-BY-SA