#ALLHISMOVIES #028 – The Christmas Path (1998)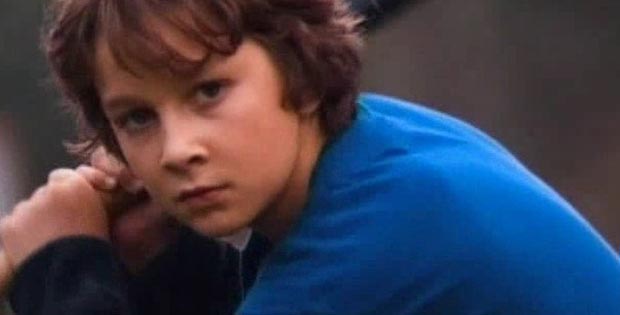 It's a Christmas movie with an bearded old man in the sky and a handsome young bearded man on a mission — except this movie is completely religion-free. Huh? It's The Christmas Path!
Click here to subscribe on iTunes! If you love us, rate and review the podcast!