#CageClub Revisited #050 – The Boy in Blue (1986)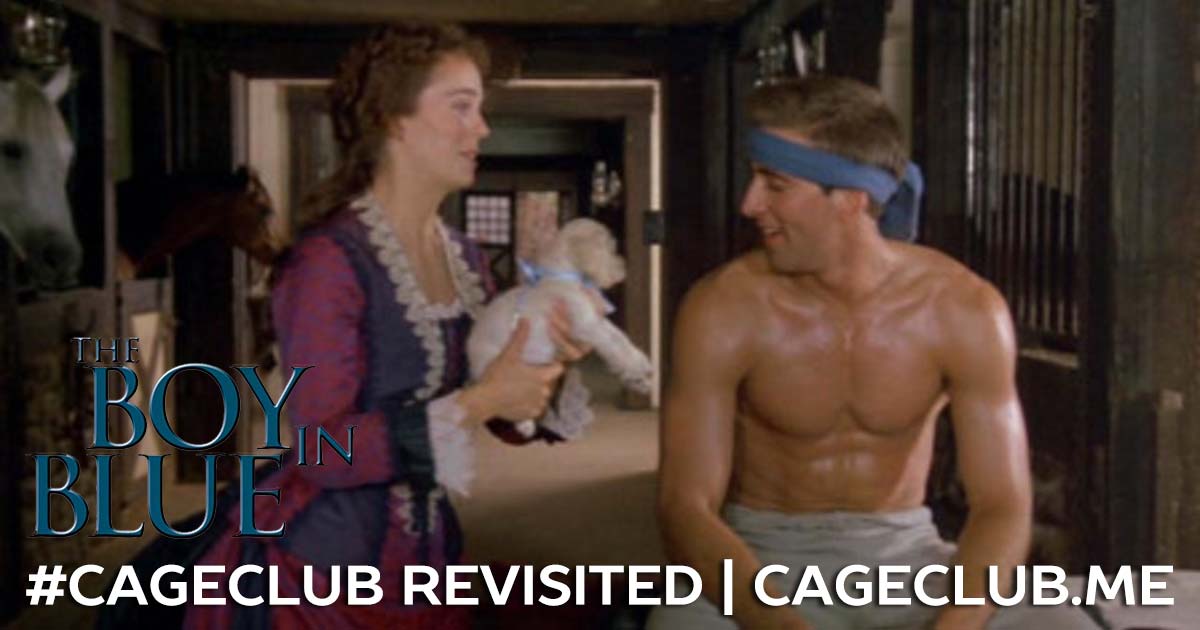 Here it is: the final (for now) episode of #CageClub Revisited! Sure, we have some huge movies left to cover, but we're going out rowing with The Boy in Blue. In this episode, we pour one out for the missed opportunity that was the national pastime of sculling, admire Nicolas Cage's chiseled physique, and take a trip down memory lane to the origination of the euphemism "compromise" for having sex. Thank you all for joining us on this ride. Print out that final (again, for now!) #CageClub bingo card, fire up the DVD, and join us on this wildly unhelpful commentary track!
If you want to hear our more insightful and in-depth podcast episode about this movie, you can find that here.
Visit our Patreon page at patreon.com/cageclub
Download the bingo board template (.xlsx), plus bingo "squares" (and how to randomize)
.
Listen, Subscribe, and Rate Our Show:
Like Us on Facebook:
Follow Us on Twitter:
Follow Us on Instagram:
Follow Us on Letterboxd:
Explore and Say Hello: