#CageClub Revisited #004 – Seeking Justice (2011)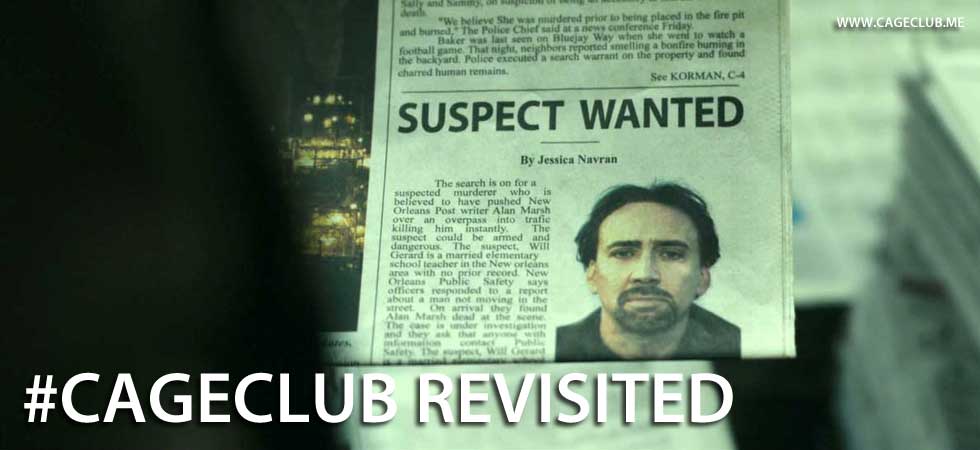 We already know that in Seeking Justice, the hungry rabbit jumps. But what happens when the hungry rabbit jumps… again?
(Note: Mike's audio goes out for a bit in the middle here, around 42 minutes, right when he's dishing some juicy goose. It comes back shortly after.)
Download the bingo board template (.xlsx), plus bingo "squares" (and how to randomize).
Listen, Subscribe, and Rate Our Show:
Like Us on Facebook:
Follow Us on Twitter:
Follow Us on Instagram:
Follow Us on Letterboxd:
Say Hello: