#CageClub Revisited #039 – Saturday Night Live (9/26/92)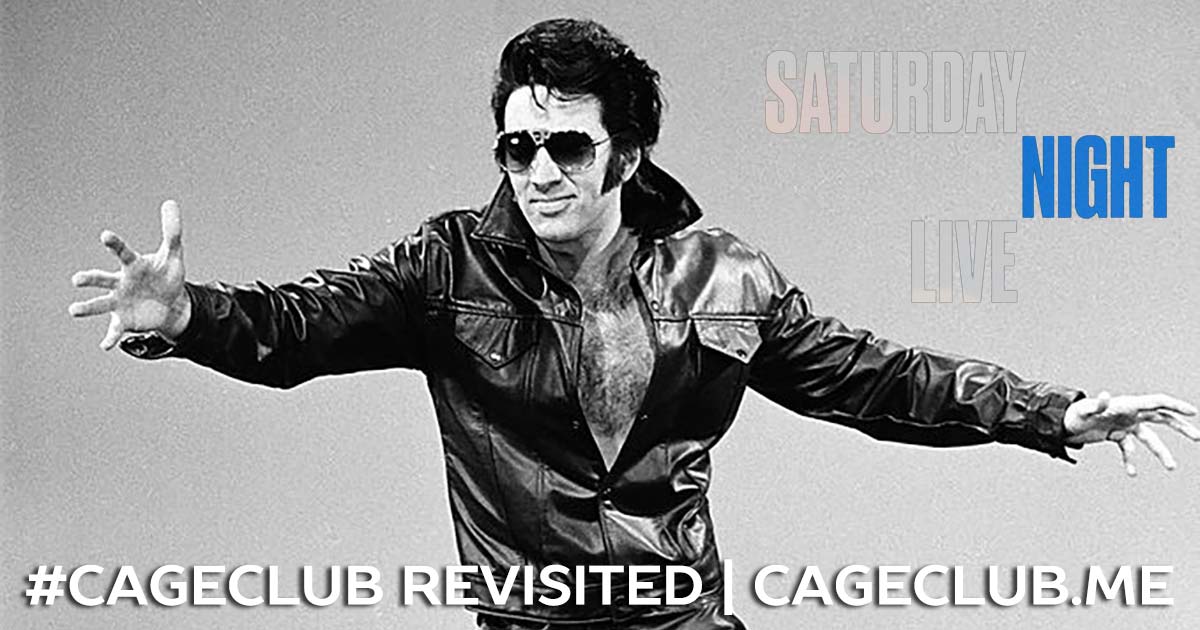 Saturday Night Live kicked off its eighteenth season with an episode hosted by Nicolas Cage and a performance by Bobby Brown. Cage isn't in a ton of the sketches, but Tiny Elvis and Baby Names are all-time greats! This is a strange episode of #CageClub Revisited to listen to — if you can even find the original episode to watch along with us — but try to enjoy our trip down memory lane to revisit Tiny Elvis, Asswipe Johnson, and Jan Hooks as Hillary Clinton.
If you want to hear our more insightful and in-depth podcast episode about Saturday Night Live, you can find that here.
Visit our Patreon page at patreon.com/cageclub
Download the bingo board template (.xlsx), plus bingo "squares" (and how to randomize)
.
Listen, Subscribe, and Rate Our Show:
Like Us on Facebook:
Follow Us on Twitter:
Follow Us on Instagram:
Follow Us on Letterboxd:
Explore and Say Hello: