1999: The Podcast #010 – Spybreak! – Round 1 Recap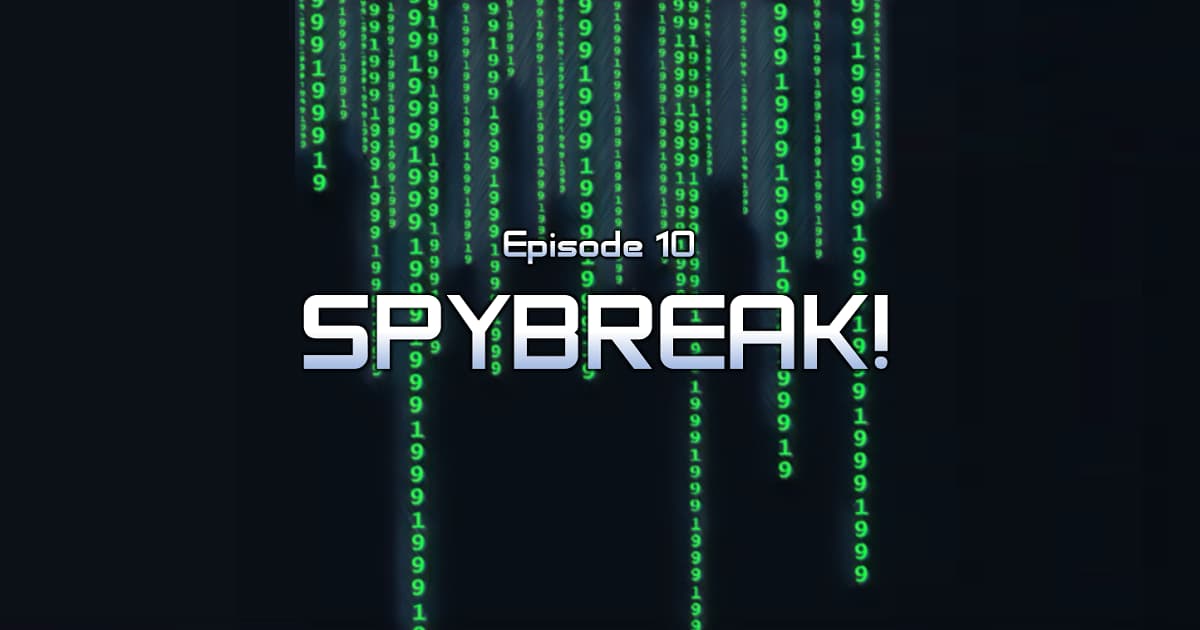 In this end–of-round recap mini episode, Joey and John share their thoughts on the first nine movies, pick a "winner" from round one, and preview what's up ahead in the second round: The Back Nine.
Thanks to Brian Raftery, Chris Kluwe, Brian Silliman, Matt Romano, Lila Shapiro, Chelsey Weber-Smith, Stephanie Gagnon, Aislinn and Tobin Addington, Amanda Moore, Logan Kisner, and Tyler Huckabee for sharing their time and thoughts with us!
We'll be back to on Monday, 8/22 with a new episode!
Listen, Subscribe, and Rate Our Show:
Like Us on Facebook:
Follow Us on Twitter:
Follow Us on Instagram:
Follow Us on Letterboxd:
Say Hello: