#CageClub Revisited #019 – Red Rock West (1993)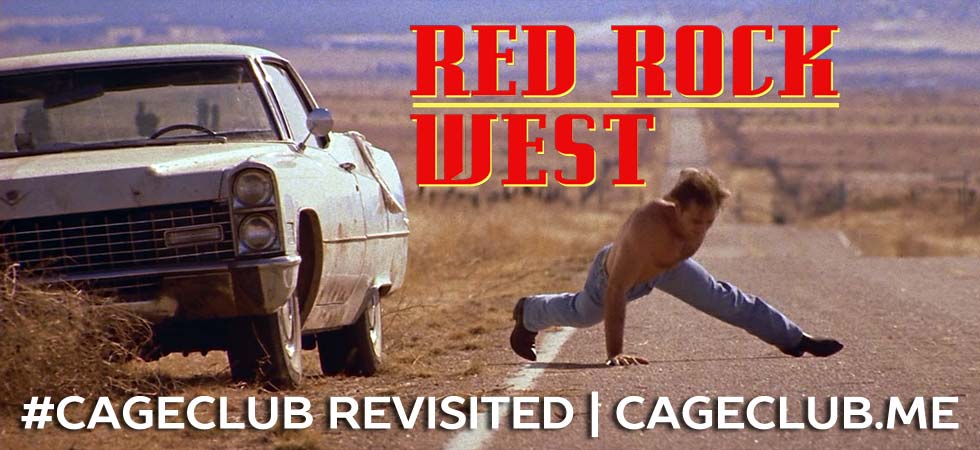 When we first ran through #CageClub, we found ourselves unable to escape the town in Red Rock West. We've finally freed ourselves… only to revisit the town and find ourselves unable to leave all over again! In this episode, one of us gets what will almost certainly prove to be the fastest bingo in #CageClub Revisited history as we discuss the similarities (or, truly, massive differences) between this film and Reindeer Games, review the drinking game created for "the Joe Two podcasts," and preview the upcoming (and past?) episodes of all of our various other podcasts. Plus impressions and systematic takedowns of the DCEU.
You know, par for the course with a #CageClub Revisited episode.
Download the bingo board template (.xlsx), plus bingo "squares" (and how to randomize).
Listen, Subscribe, and Rate Our Show:
Like Us on Facebook:
Follow Us on Twitter:
Follow Us on Instagram:
Follow Us on Letterboxd:
Say Hello: