#CageClub Revisited #021 – Pay the Ghost (2015)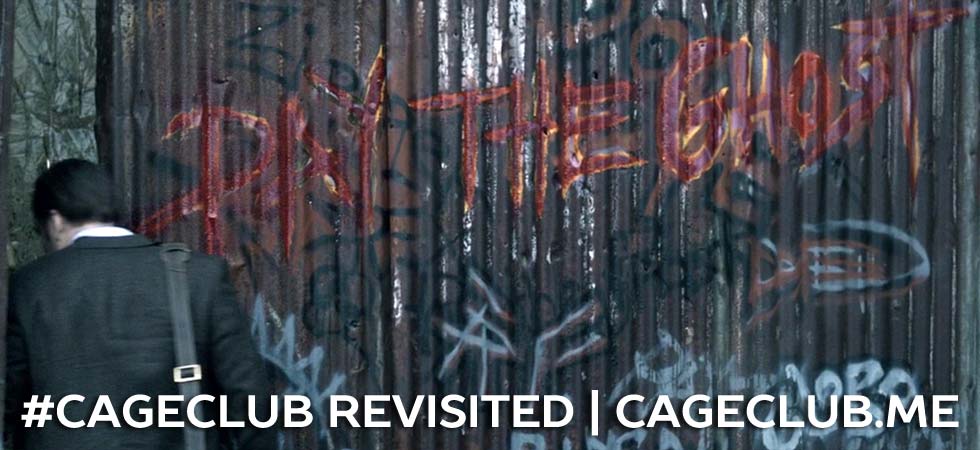 Are you ready to Pay the Ghost… again? We dive back into the movie that wrapped up Phase One of #CageClub, and wonder just what price we have to pay to pay the ghost once and for all. In this episode, Mike and Joey catch up on the latest Cage news, hope for a future with good voiceover Cage, and wonder if Joey's new house is haunted. We also talk about how slow this movie is, talk about how we want to like it (but how it could be better), and marvel at the most spacious police station ever (which also happens to look nothing like a police station). Mike then brings up Ted Mosby and gives Joey some movie-induced PTSD flashbacks to one of the worst #ZacAttack movies.
Also, there are multiple spoilers in here for The Walking Dead (you can probably blame Sarah Wayne Callies for this), but that's okay because you probably shouldn't be watching that show at this point, anyway. But, if you don't want to be spoiled… be quick on that skip button!
Download the bingo board template (.xlsx), plus bingo "squares" (and how to randomize).
Listen, Subscribe, and Rate Our Show:
Like Us on Facebook:
Follow Us on Twitter:
Follow Us on Instagram:
Follow Us on Letterboxd:
Say Hello: