#CruiseClub #042 – Mission: Impossible – Fallout (2018)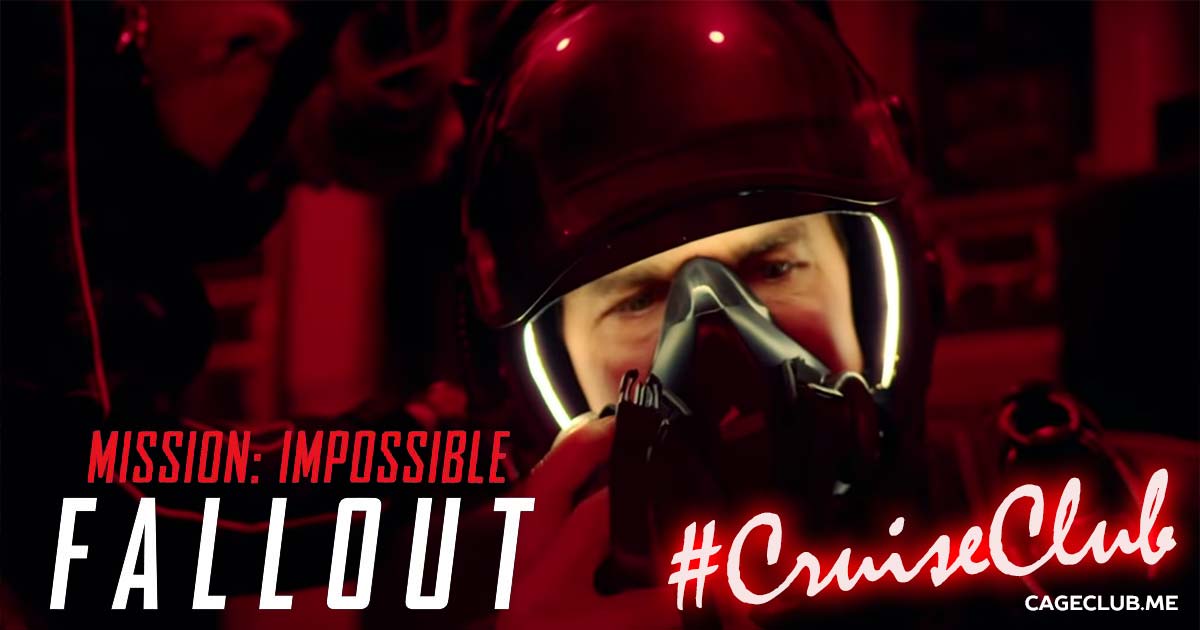 It's all led to this. Not only is Mission: Impossible – Fallout the final installment in the Mission: Impossible franchise (so far), but it also marks the final movie in Tom Cruise's filmography (also, so far). All we can say is… what a way to go out! We're joined by Zack DeZon to HALO jump out of a plane and talk about all the action, excitement, and running that Mission: Impossible – Fallout has to offer. In this episode, we discuss the continued evolution of the ensemble cast (as well as the addition of the wonderful Hattie Shaw, er, Vanessa Kirby), the continuation of storylines and themes set up in Rogue Nation, and — seriously — how long is Tom Cruise going to run?
Catch up on all episodes of #CruiseClub here, and make sure to catch up on the other half of the TomTom Club: #HANX for the Memories.


Listen, Subscribe, and Rate Our Show:
Like Us on Facebook:
Follow Us on Twitter:
Follow Us on Instagram:
Follow Us on Letterboxd:
Explore and Say Hello: