#CruiseClub #048 – Mission: Impossible – Dead Reckoning Part One (2023)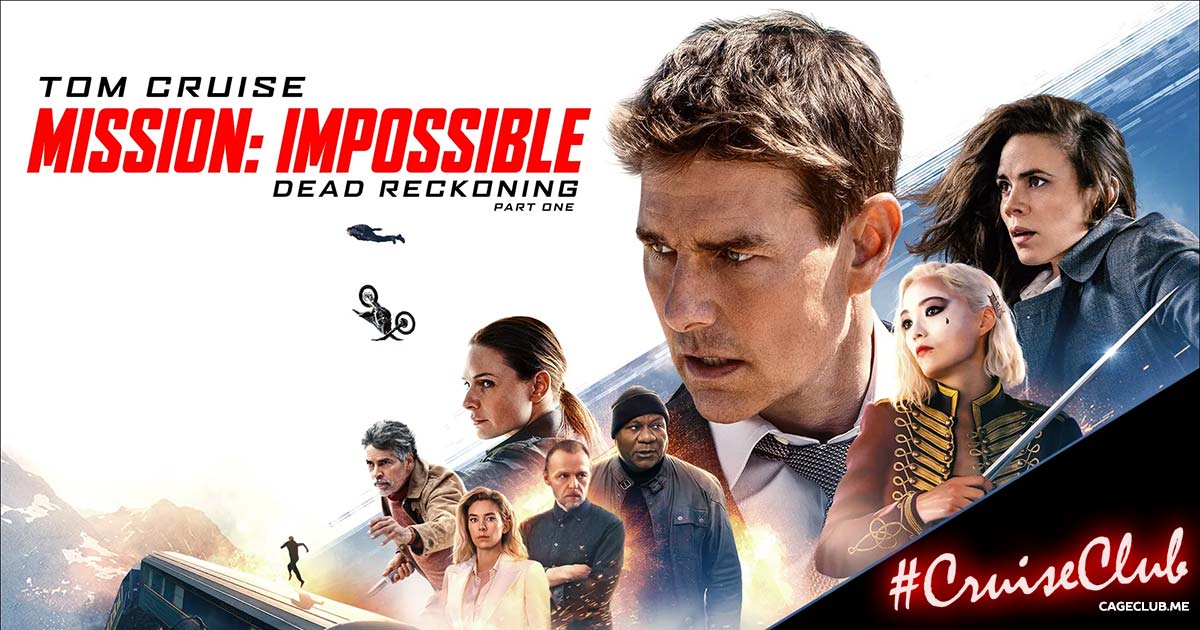 Tom Cruise has returned to save movie theaters once again by delivering another perfect movie: Mission: Impossible – Dead Reckoning Part One. We compare Dead Reckoning to other "part one" movies from this summer (especially Fast & Furious, over and over), talk about how the movie nails the blend of returning and new characters, and revel in the franchise's confidence to not overly rely on characters issuing quip after quip. We talk about the retcon that doesn't strain credulity, the movie balancing "fridging" (bad) with impactful deaths and emotional stakes (better), and the confidence in both its action scenes and its more dramatic scenes. We admire the practical effects and stunts on display. We look ahead to Dead Reckoning Part Two (which will save theaters once again) and the new actors in the fold. Joey issues an important apology/correction.
Catch up on all episodes of #CruiseClub here, and make sure to catch up on the other half of the TomTom Club: #HANX for the Memories.


Listen, Subscribe, and Rate Our Show:
Like Us on Facebook:
Follow Us on Twitter:
Follow Us on Instagram:
Follow Us on Letterboxd:
Explore and Say Hello: