#HANX for the Memories #044 – Larry Crowne (2011)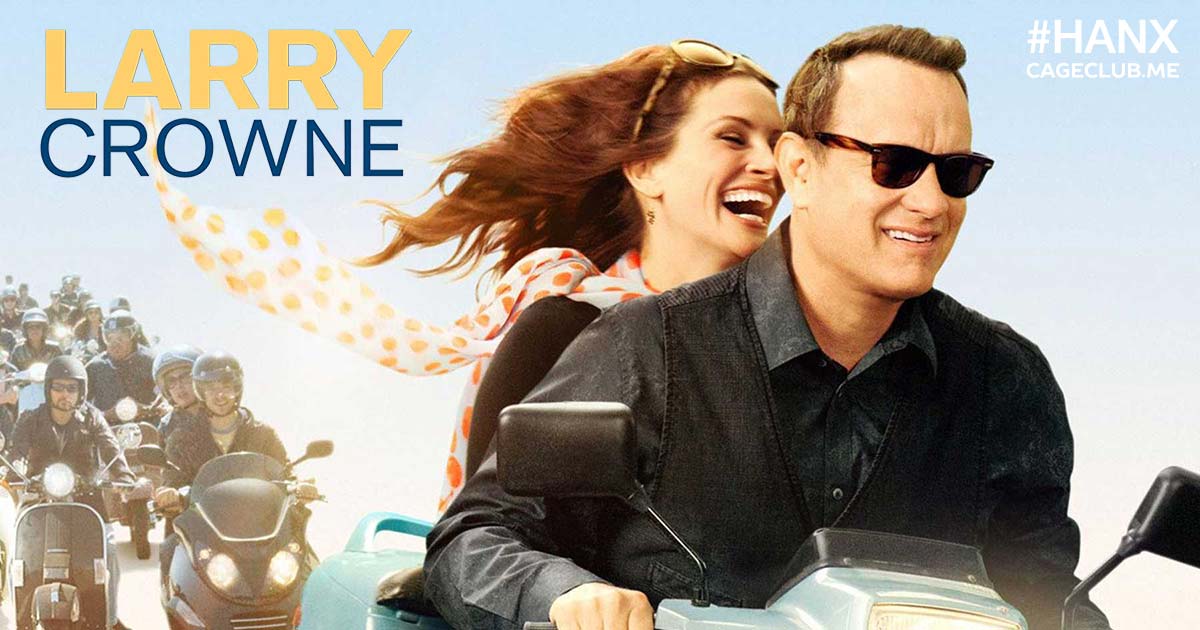 Tom Hanks pulls quadruple duty on #HANX for the Memories, as he's the writer, director, producer, and leading man in Larry Crowne. Joining us to talk about the "explosion of benign, muted joy" of Larry Crowne is Michael Domanico (Not Her Again), a past guest of the TomTom Club and an expert in all things Julia Roberts. In this episode, we talk about Hanks's second effort from behind the camera, the strange reality that this movie seems to inhabit, as well as the absolute and total lack of any real problems in this movie, which is almost exclusively inhabited by kind people. Also, stay tuned to find out what little moment in this movie may be Joey's favorite thing in any movie ever.
Catch up on all episodes of #HANX for the Memories here, and make sure to catch up on the other half of the TomTom Club: #CruiseClub.


Listen, Subscribe, and Rate Our Show:
Like Us on Facebook:
Follow Us on Twitter:
Follow Us on Instagram:
Follow Us on Letterboxd:
Say Hello: