#KeanuClub #085 – John Wick: Chapter 4 (2023)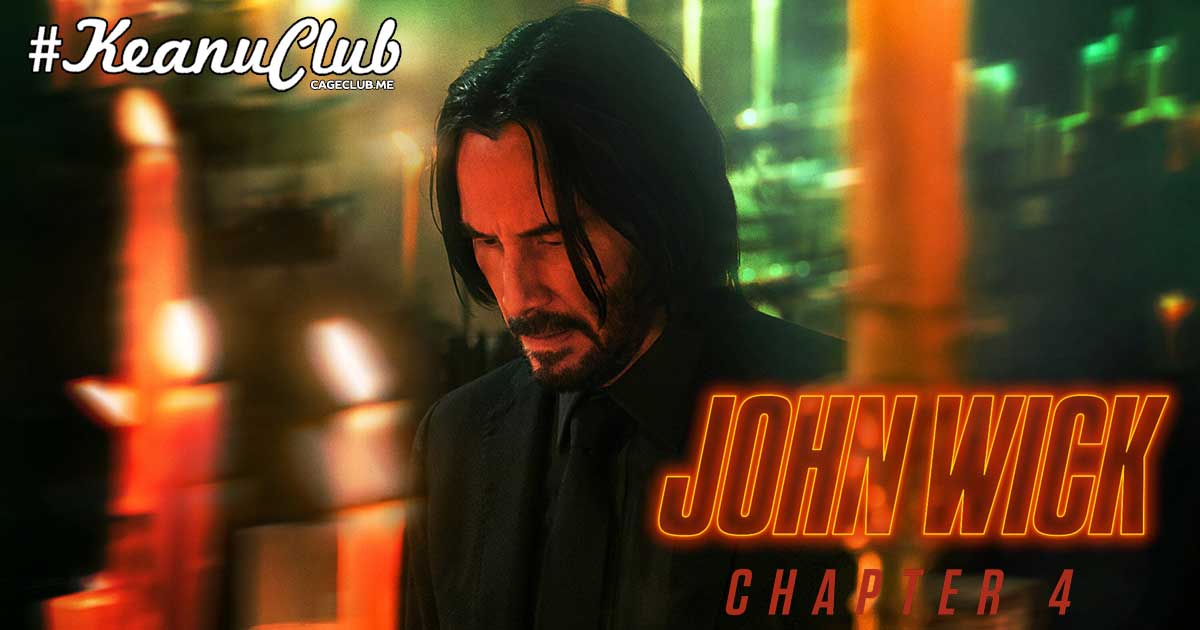 Yeah, we're thinking #KeanuClub is back! John Wick: Chapter 4 is in theaters now, so we had to check into the Continental to talk about it. We talk about the new characters (with a very special shoutout to Rina Sawayama, and a maybe less special shoutout to Bill Skarsgard), the extended runtime, and whether or not there's still more story left to tell for John Wick. Joey questions Mike's Letterboxd rating of John Wick: Chapter 4. We take a look ahead at the upcoming spinoffs as we also break down the films in the Keanussaince, both looking back and looking ahead, as we run through the films Keanu has made since the first John Wick and look ahead to see what's on the horizon.
We try to figure out what other movies Keanu Reeves has coming up in the near future.


Listen, Subscribe, and Rate Our Show:
Like Us on Facebook:
Follow Us on Twitter:
Follow Us on Instagram:
Follow Us on Letterboxd:
Explore and Say Hello: