#CageClub Revisited #009 – It Could Happen to You (1994)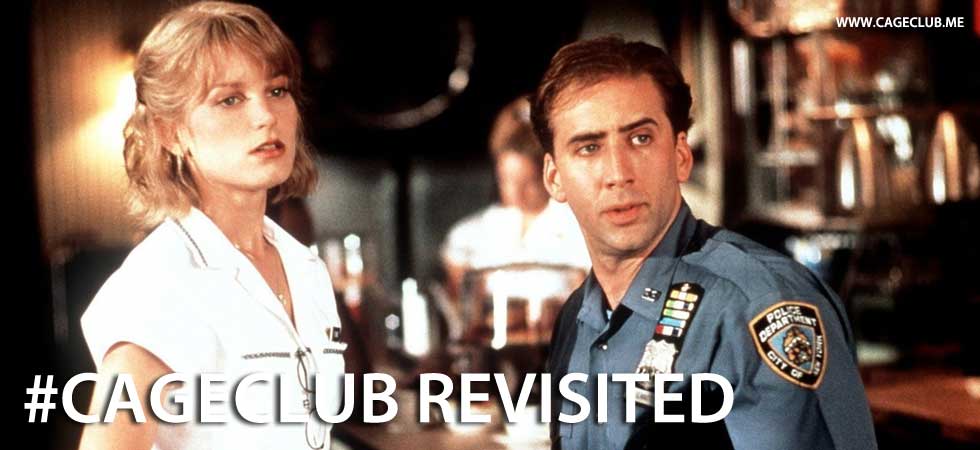 Re-watching It Could Happen to You gives Joey and Mike the ability to gush over how cute this movie is and how great Bridget Fonda is, all over again! On this episode, Joey and Mike begin a game that they'll carry over to Watch the Theron, Mike learns about the real history of MasterCard, and more!
Download the bingo board template (.xlsx), plus bingo "squares" (and how to randomize).
Listen, Subscribe, and Rate Our Show:
Like Us on Facebook:
Follow Us on Twitter:
Follow Us on Instagram:
Follow Us on Letterboxd:
Say Hello: