#CageClub Revisited #049 – Gone in 60 Seconds (2000)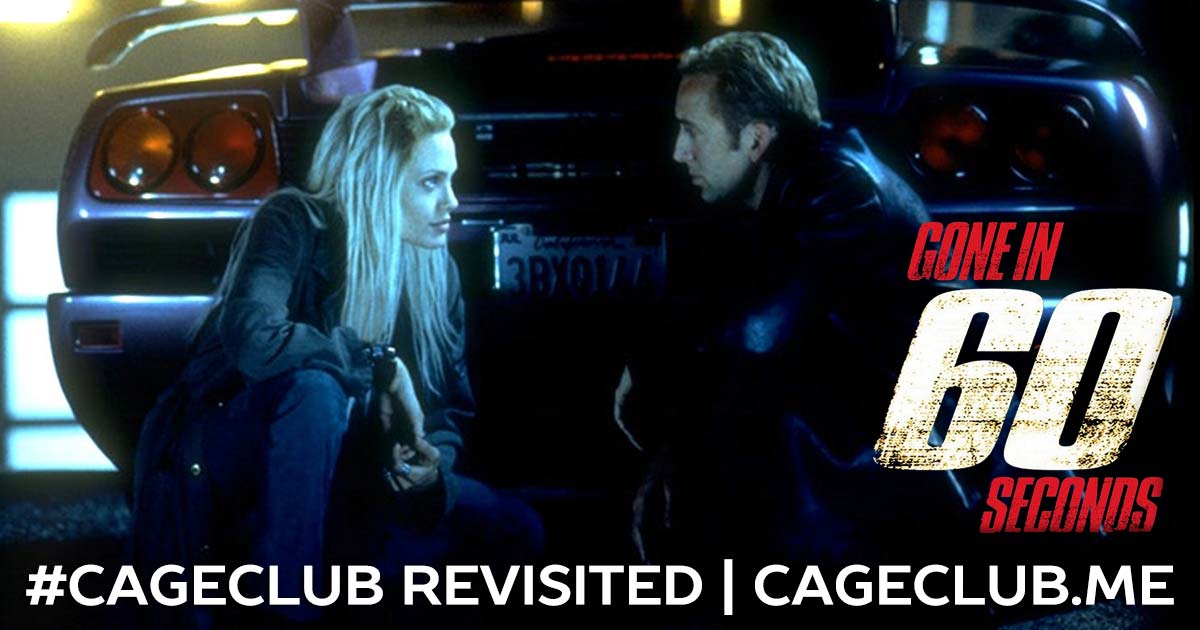 It won't take us a full 72 hours to re-watch Gone in 60 Seconds, but we appreciate the generous amount of time you've given us for this episode! In this episode, we join Nicolas Cage on his hunt for Eleanor, albeit with a much smaller crew than the one he assembled, and marvel at all of the many, many similarities between this movie and the original Fast and the Furious. If you're a fan of #CageClub Revisited, you're not going to want to miss this episode, as it includes a very important update about the future of the podcast!
If you want to hear our more insightful and in-depth podcast episode about this movie, you can find that here.
Visit our Patreon page at patreon.com/cageclub
Download the bingo board template (.xlsx), plus bingo "squares" (and how to randomize)
.
Listen, Subscribe, and Rate Our Show:
Like Us on Facebook:
Follow Us on Twitter:
Follow Us on Instagram:
Follow Us on Letterboxd:
Explore and Say Hello: