#CageClub Revisited #025 – Ghost Rider (2007)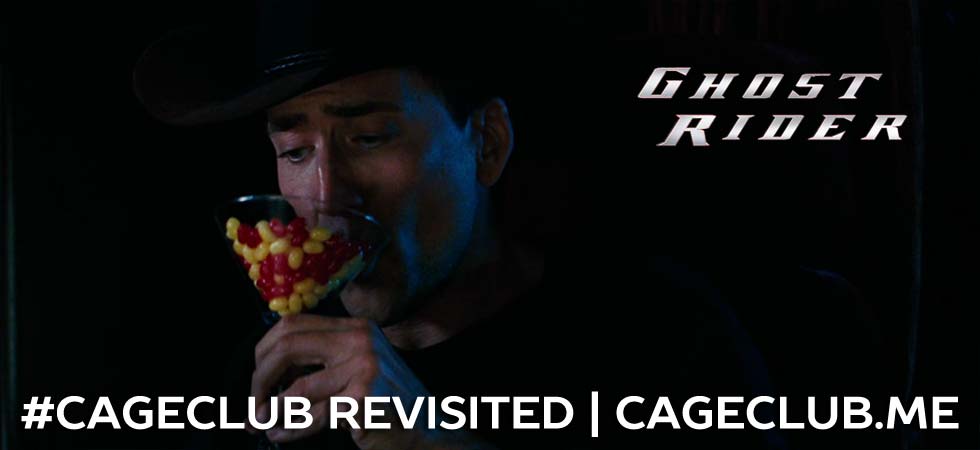 In revisiting Ghost Rider, Joey and Mike spend much of the episode wishing they were watching Spirit of Vengeance instead. We're watching that next, but before we get there, we spend a lot of time relating this movie to other podcasts on our network (including a very strong tie to the once-alive Monkey Club) and wondering how (or *if*) this movie could be made (or re-made) within the world of the Marvel Cinematic Universe. As per tradition, we also talk about re-casting the Batman universe within the scope of the actors we cover on the network, long for a future sequel where Nicolas Cage has to go on "one last ride" as Johnny Blaze, and ridicule the least believable scene in cinematic history.
If you want to hear our more insightful and in-depth podcast episode about Ghost Rider, you can find that here.
Download the bingo board template (.xlsx), plus bingo "squares" (and how to randomize).
Listen, Subscribe, and Rate Our Show:
Like Us on Facebook:
Follow Us on Twitter:
Follow Us on Instagram:
Follow Us on Letterboxd:
Say Hello: