Cinemakers: Amy Heckerling #051 – Clueless (1995)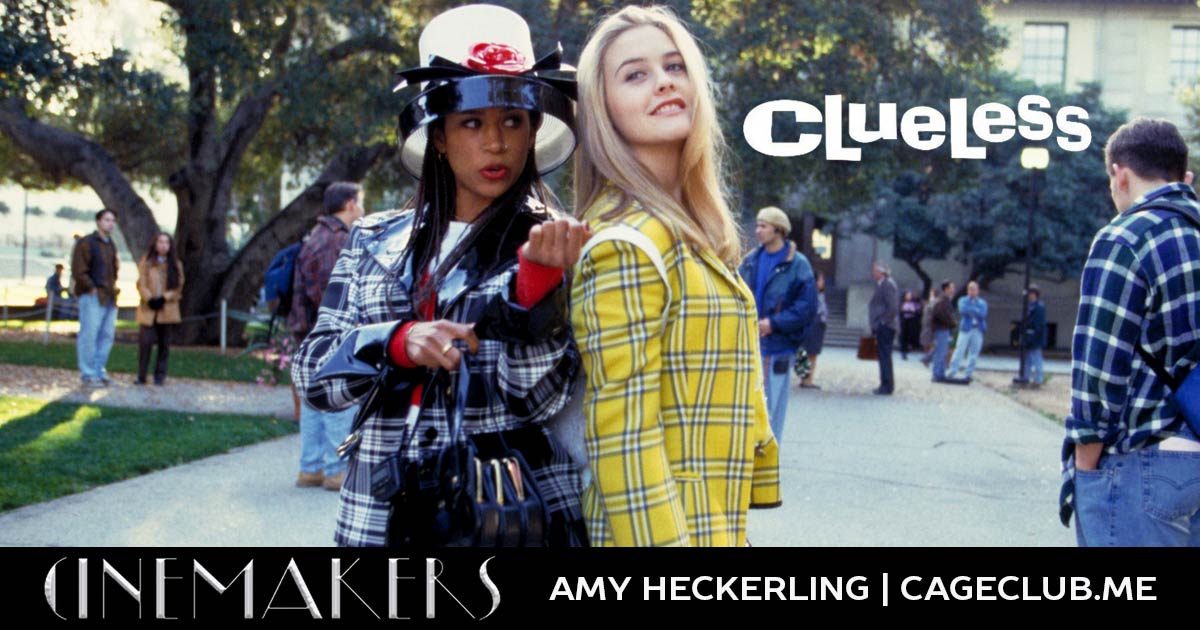 The Amy Heckerling run of Cinemakers started off at a great height with Fast Times at Ridgemont High, but there's no higher high than 1995's Clueless. (Except maybe coke. "You guys got Coke here?" Yeah, this is America.) Armed with a shared love of the movie and an entire book's worth of knowledge in Cara's head, we dive deep into the world of Clueless to discuss exactly what makes this movie so magical. (Spoiler: it's just about everything.) Join us as we rent Spar-at-a-cus, play matchmaker, and take on the Messiah of the DMV.
Want even more Clueless? Check out the Wistful Thinking episode about the movie!
Visit our Patreon page at patreon.com/cageclub
Listen, Subscribe, and Rate Our Show:
Like Us on Facebook:
Follow Us on Twitter:
Follow Us on Instagram:
Follow Us on Letterboxd:
Explore and Say Hello: