#HANX for the Memories #046 – Cloud Atlas (2012)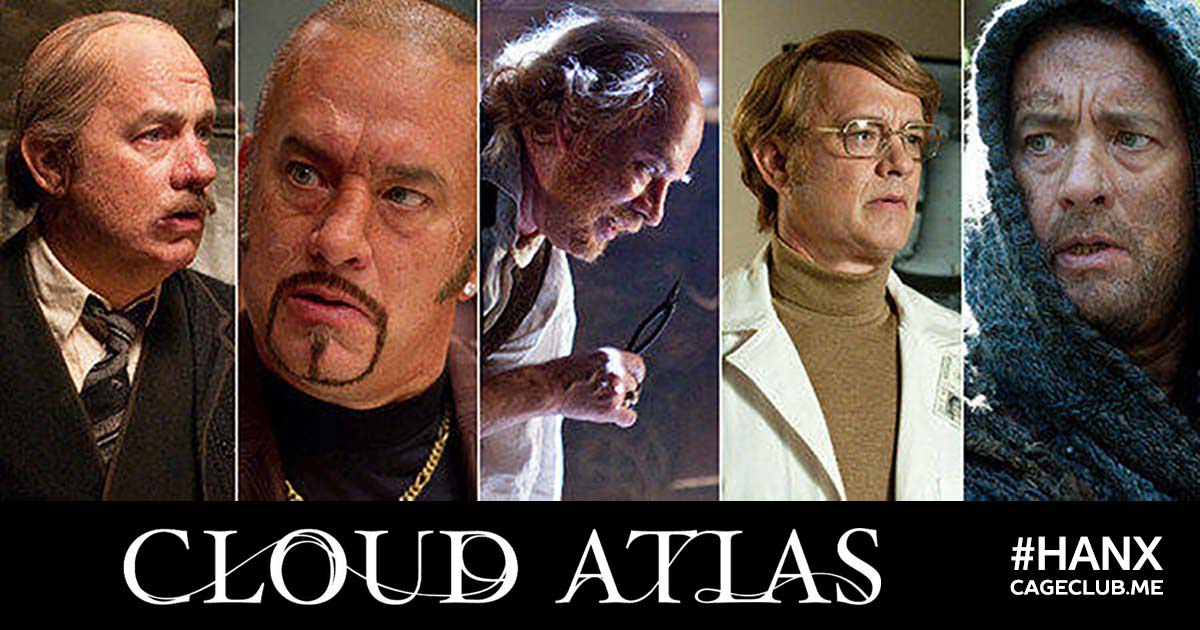 Last week's episode of #HANX for the Memories was painful, but this week more than makes up for it. We're spanning centuries and transcending all conventions as we dive into the six timelines — and six Toms Hanks — of Cloud Atlas. We're going solo bolo (on purpose) this episode so that we can each get maximum airtime talking about the movie that may wind up being both of our favorite Tom Hanks movies when all is said and done. We talk about each of his six incarnations, the journey of his character(s) throughout each of the stories, and how each of the parts of Cloud Atlas work together in miraculous ways to tell a grander story.
Catch up on all episodes of #HANX for the Memories here, and make sure to catch up on the other half of the TomTom Club: #CruiseClub.


Listen, Subscribe, and Rate Our Show:
Like Us on Facebook:
Follow Us on Twitter:
Follow Us on Instagram:
Follow Us on Letterboxd:
Say Hello: