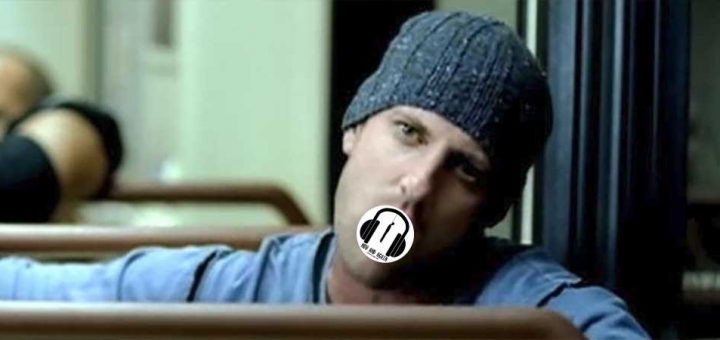 Featuring a brief history of the WOO HOO in pop music!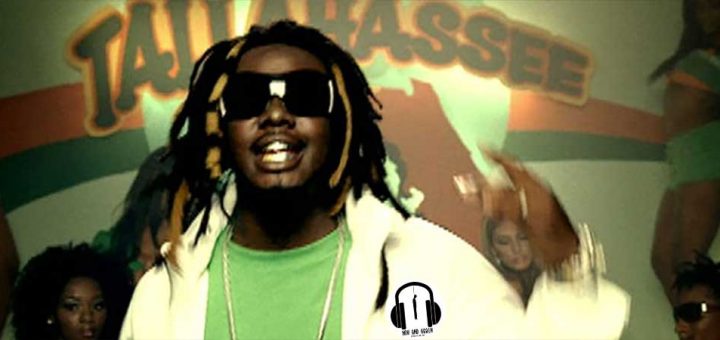 Do the boys love or hate T-Pain? Nobody can figure it out!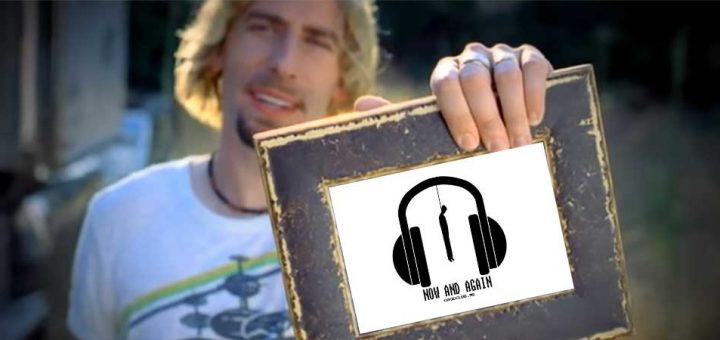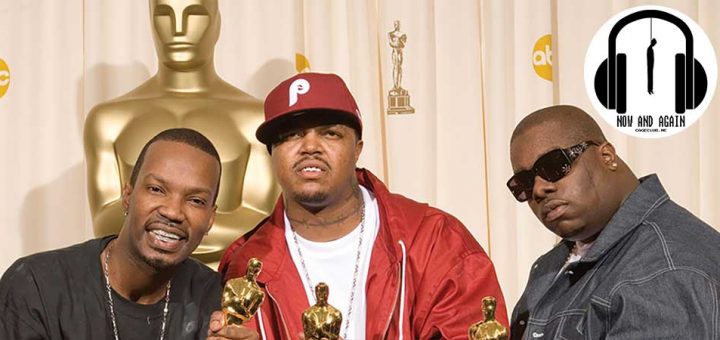 Now! turns 21 and the boys go out to brunch to chat 2006.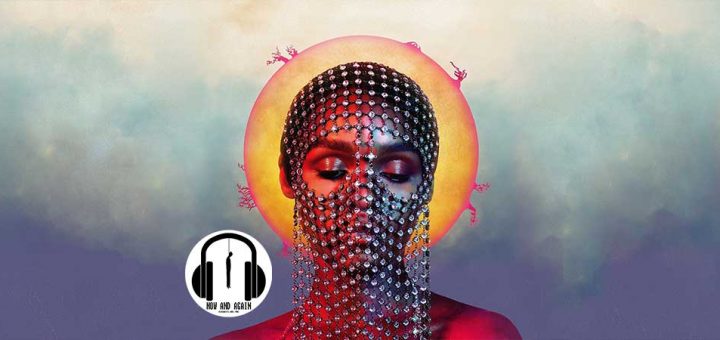 Nico is mostly blase as Chris rolls through his difficult to make Favorite 20 albums of the year.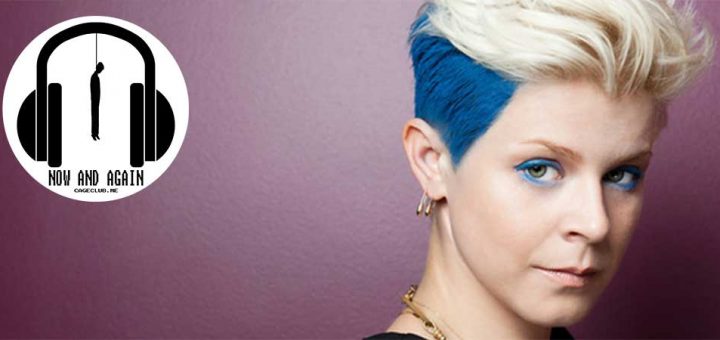 In classic Now and Again fashion, we're starting with the disappointments.