Tub Talk #001 – The Best Songs of 1980-1999: #100-81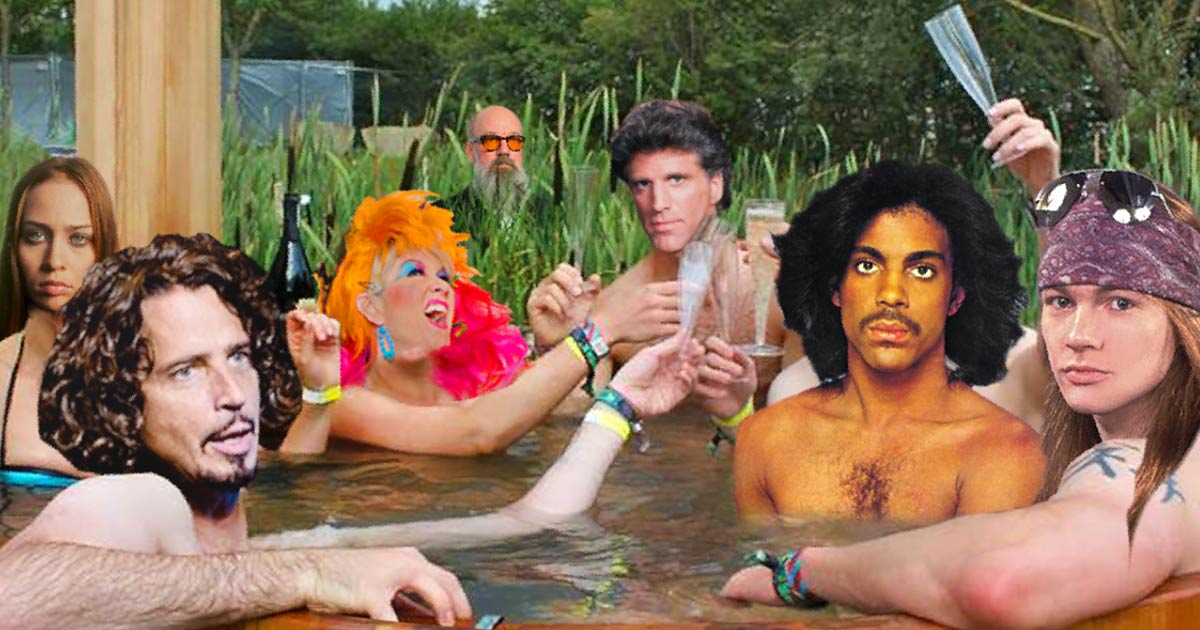 Welcome to the first official Tub Talk! Over the next five episodes, we're counting down the best songs of the 1980s and 1990s and putting pop culture in its proper order. Bob, Matt, and Tom each ranked their 100 favorite songs from these two decades, and we're sharing our lists and working our way through them in groups of five. First up: songs #100-#81. In this episode, we wonder where the duet girl from Meat Loaf's "Paradise by the Dashboard Light" is (and what she's up to now), why Pantera hates books as much as they do, if Dr. Dre thanks his producer every time he begins to rap, what the world's worst alarm clock would sound like, and what song Tom wants to walk down the aisle to. Spoiler: his answer may surprise you!
Want to have one of us show up to your home or place of employ while reeking of gin? Visit our Patreon page at patreon.com/cageclub.
This Episode's Playlists (Spotify):
Listen, Subscribe, and Rate Our Show:
Follow us on Twitter:
Follow the CageClub Podcast Network:
Say Hello: