The #CageClub Podcast Network: Best of 2016!
By my count, we released 119 podcast episodes in 2016. That's a lot! We truly appreciate each and every one of you who downloaded and listened to any of our episodes. We love doing this, but it's even better to know people actually listen.
That said, we know 119 episodes is a lot. I don't even want to begin to guess how many hours of audio this is, but it's also a lot.
Maybe you don't know where to start. Maybe you don't have time to listen to it all. Maybe you're just looking to kill an hour. We're here to help! Here are our picks for the best episode from each podcast on the network this year. Happy listening!
#CageClub, Episode 083 – Army of One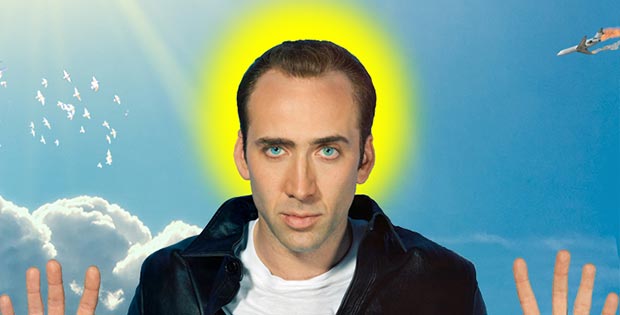 The wait for the next great Nicolas Cage movie is over. Army of One is Cage's best movie since Joe, and his funniest movie since Raising Arizona!
---
#KeanuClub, Episode 017 – Bill & Ted's Excellent Adventure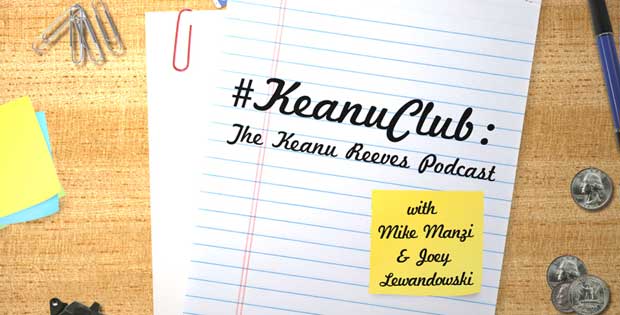 Be excellent to each other and join us as we take a bodacious trip with Bill & Ted's Excellent Adventure!
---
#ZacAttack, Episode 010 – The Lucky One
This wonderfully, beautifully terrible movie may be our favorite Zef movie since We Are Your Friends. Head down to the dog kennel, grab your chess board, and get ready!
---
Monkey Club with Chris and Chris, Episode 002 – Ed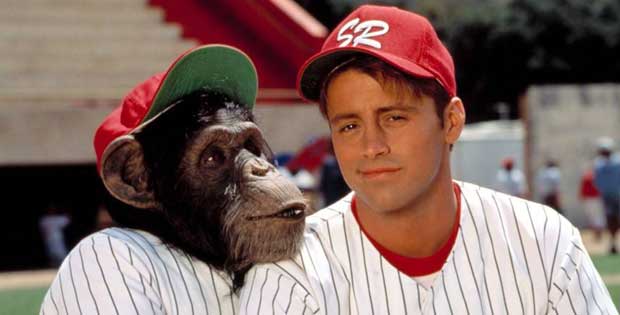 Monkey Club heads to the ballpark this week for 1996's Ed, a film which somehow failed to launch Friends' Matt LeBlanc into big screen superstardom. Chris, Chris, and a mysterious guest known only as "V" learn that there's nothing in the rulebook that says a monkey can't play baseball – or haunt your dreams with dark, Lynchian visions.
---
The Now and Again Podcast, Episode 001 – Volume 1, Side A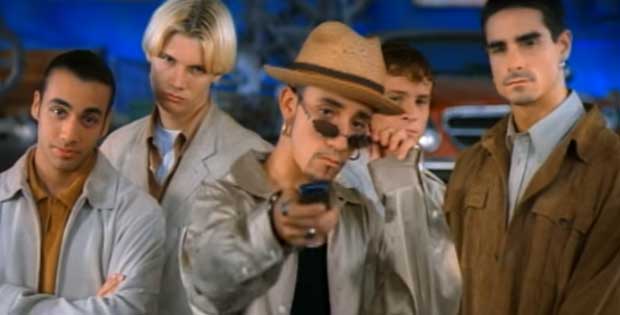 October 1998 – Chris is joined by Nico Vasilo to talk MmmBop, casualties of the Boy Band Wars, the revival and re-death of ska and more!
---
#ALLHISMOVIES, Episode 027 – Monkey Business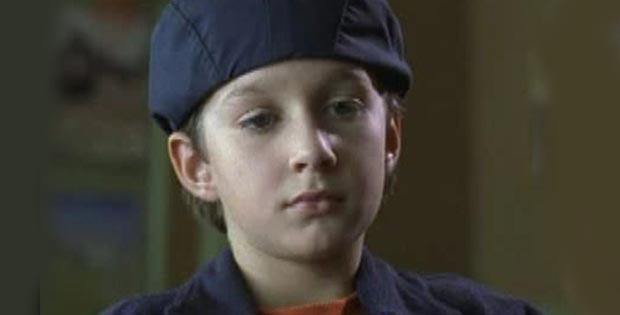 This movie is light on monkeys, but heavy on business — and insanity. Welcome to the longest episode of #ALLHISMOVIES!