#KeanuClub: The Keanu Reeves Podcast, Episode 062 – The Man of Tai Chi (2013)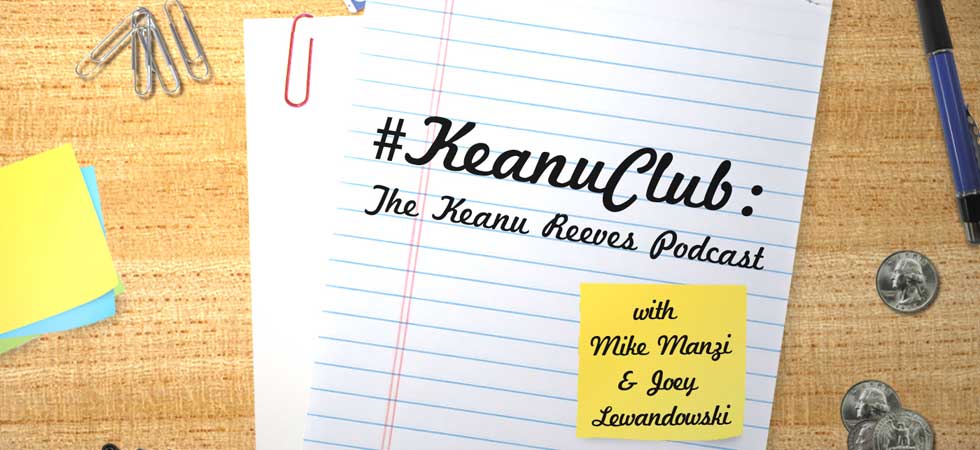 The Man of Tai Chi is a shimmering beacon of hope in an otherwise murky abyss. Not only is it one of Keanu's best films, but he also directed it!
Listen, subscribe, and rate us now on iTunes, Google Play, and Stitcher!
UPCOMING EPISODES:
6/9: 47 Ronin (2013)
6/16: John Wick (2014)
6/23: Knock Knock (2015)