Category:
Wistful Thinking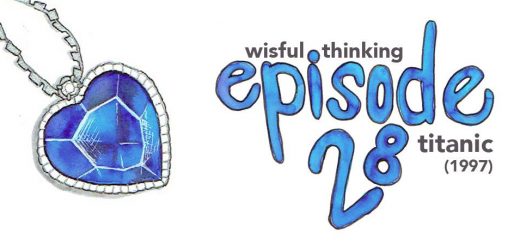 You jump, I jump, remember?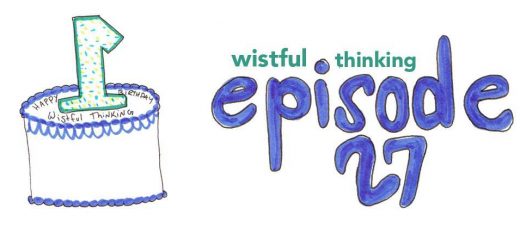 Happy birthday, Wistful Thinking!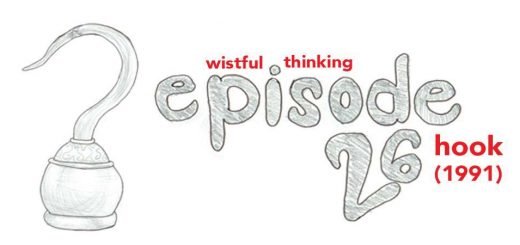 This week, Jordan, Cara, and their guest, Rob, talk about the widely panned (but much...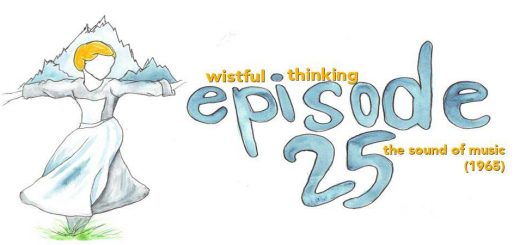 The hills are alive with the sound of this week's Wistful Thinking podcast! Jordan, Cara,...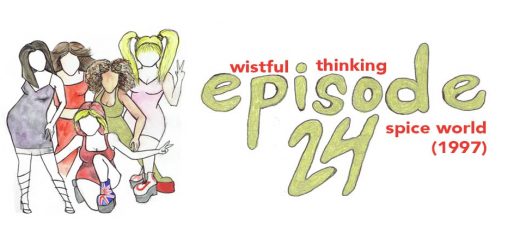 Jordan and Cara are joined by Allie Polan-Clarke to talk about the 1997 movie Spice...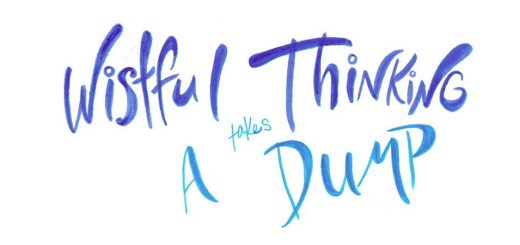 In this week's episode, Wistful Thinking takes a dump: Jordan and Cara catch up about...