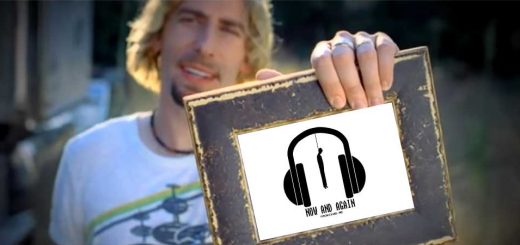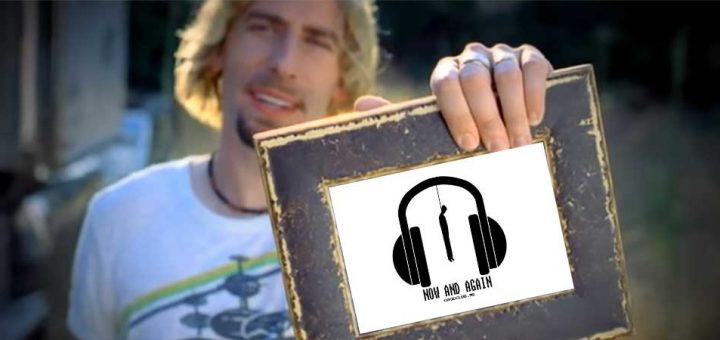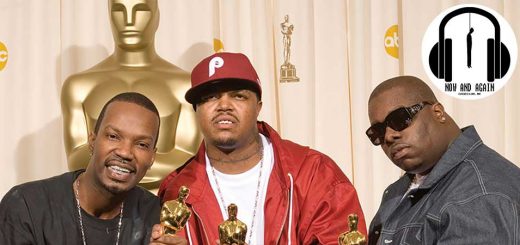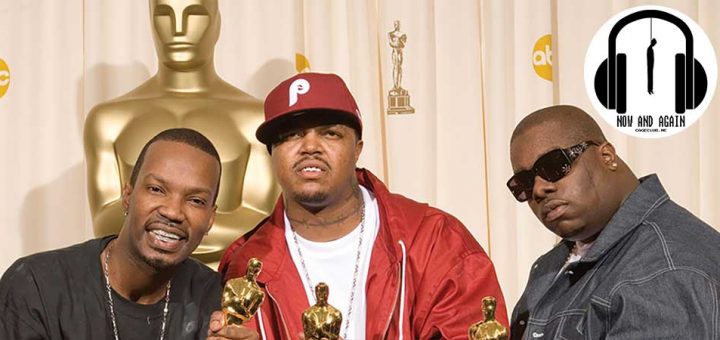 Now! turns 21 and the boys go out to brunch to chat 2006.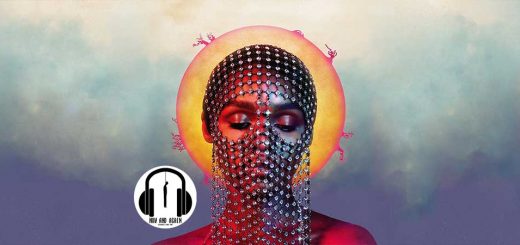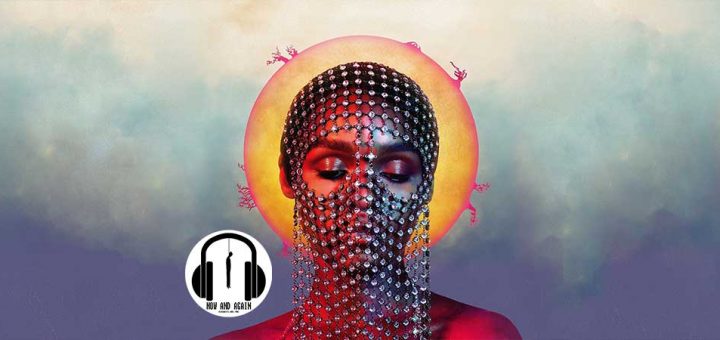 Nico is mostly blase as Chris rolls through his difficult to make Favorite 20 albums of the year.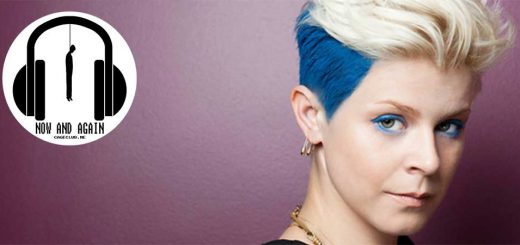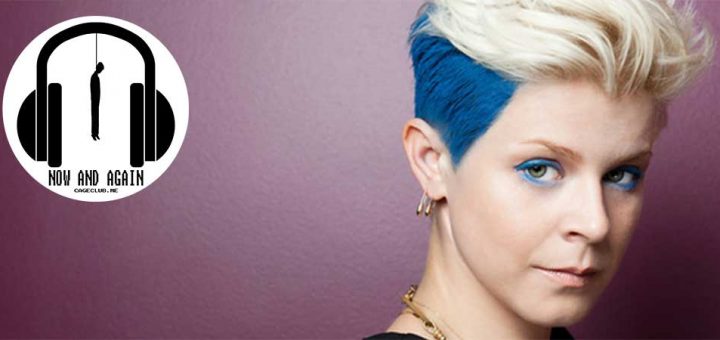 In classic Now and Again fashion, we're starting with the disappointments.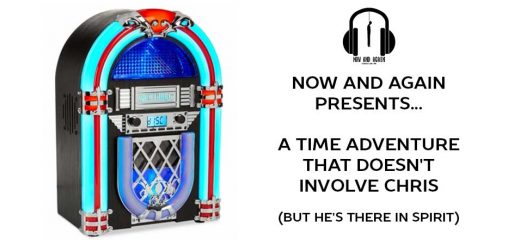 Poor show. Poor, poor show.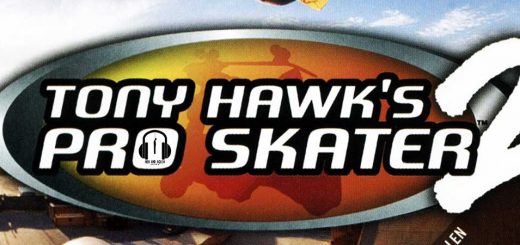 An ALL GOALS run on Venice Beach while cranking Pin the Tail on the Donkey.