#CageClub: The Nicolas Cage Podcast, Episode 085 – Arsenal (2017)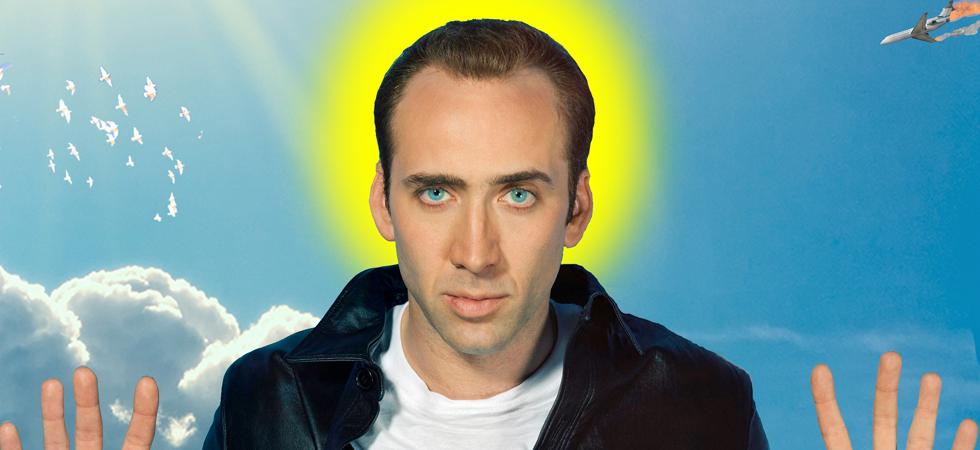 We're kicking off 2017 with a brand new Cage movie! It's not very good, but hey! It's a new Cage movie (and maybe even a sequel to Deadfall)!
Click here to subscribe on iTunes! If you love us, rate and review the podcast!