#CageClub: The Nicolas Cage Podcast #085 – Arsenal (2017)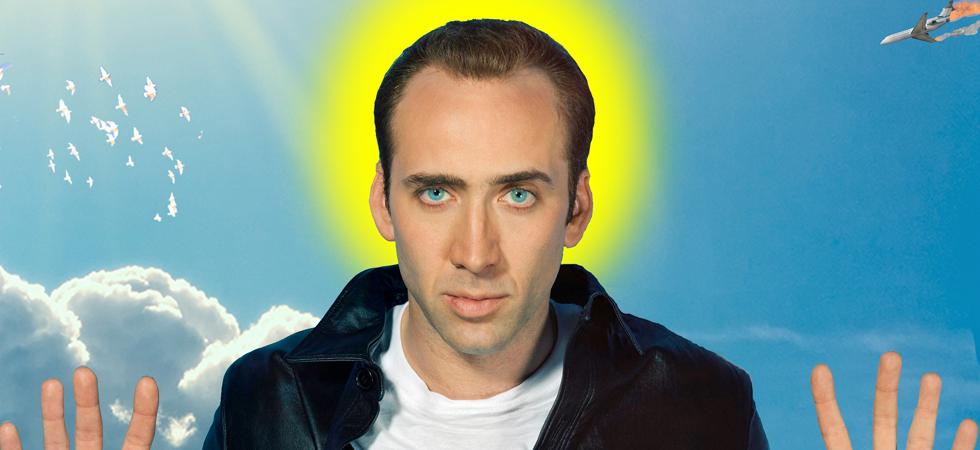 We're kicking off 2017 with a brand new Cage movie! It's not very good, but hey! It's a new Cage movie (and maybe even a sequel to Deadfall)!
Listen, subscribe, and rate us now on iTunes, Google Play, and Stitcher!
Like us on Facebook, follow us on Twitter, and send us an email and say hi!