#KeanuClub: The Keanu Reeves Podcast, Episode 063 – 47 Ronin (2013)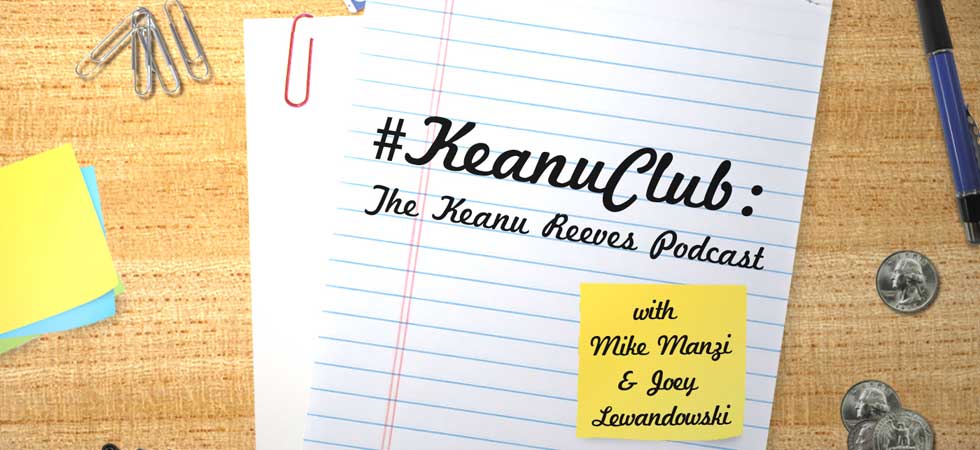 47 Ronin is a $175 million movie made by a first-time director who fought the studio every step of the way, was forced to do re-shoots, and was kicked out of the editing room in post-production. What could go wrong?
Listen, subscribe, and rate us now on iTunes, Google Play, and Stitcher!
UPCOMING EPISODES:
6/16: John Wick (2014)
6/23: Knock Knock (2015)
6/30: Exposed (2016)