#KeanuClub: The Keanu Reeves Podcast #063 – 47 Ronin (2013)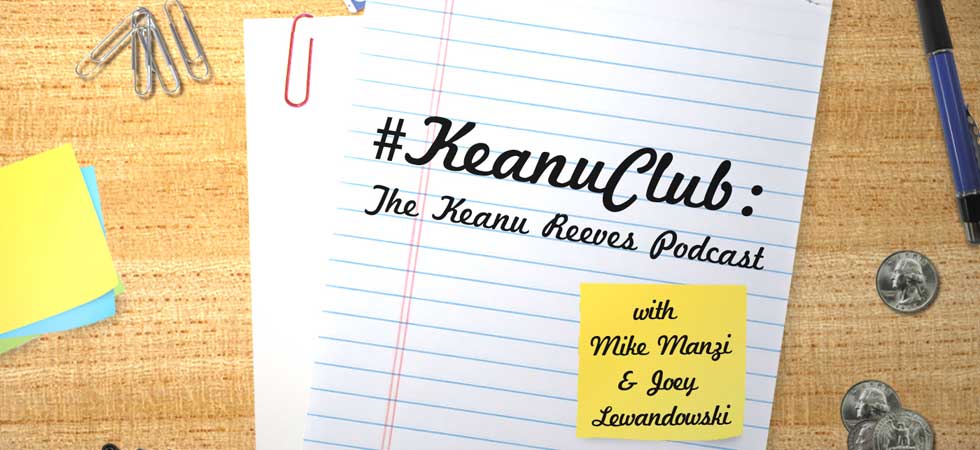 47 Ronin is a $175 million movie made by a first-time director who fought the studio every step of the way, was forced to do re-shoots, and was kicked out of the editing room in post-production. What could go wrong?
Listen, subscribe, and rate us now on iTunes, Google Play, and Stitcher!
Like us on Facebook, follow us on Twitter, and send us an email and say hi!
UPCOMING EPISODES:
6/16: John Wick (2014)
6/23: Knock Knock (2015)
6/30: Exposed (2016)