Seeking Justice (2011): A Sleeper Hit! [Joey's Review]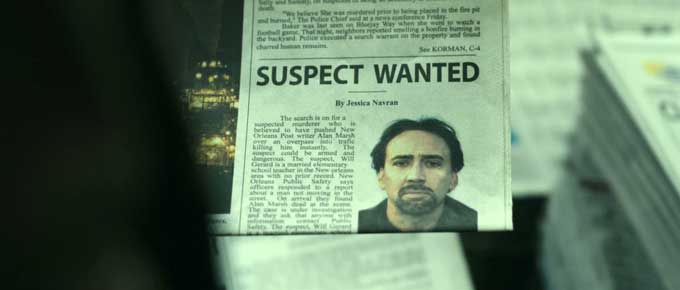 With SEEKING JUSTICE, we've firmly entered the straight-to-DVD portion of Cage's filmography. Well, sort of. You see, it turns out that this movie, TRESPASS, and STOLEN all made their way to (at least a few) theaters, even though none lasted for long. I'd seen the latter two after they hit DVD, but this was my first time seeing Seeking Justice, and I have to say: I actually really liked this movie!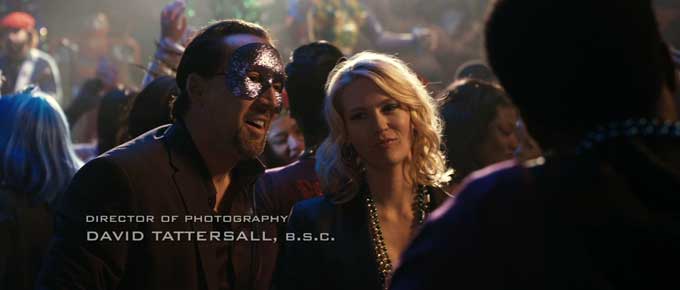 Now, look. I know this isn't a great movie, and it's far from Cage's best. But there's something about going into a movie with literally no expectations and coming away pleasantly surprised.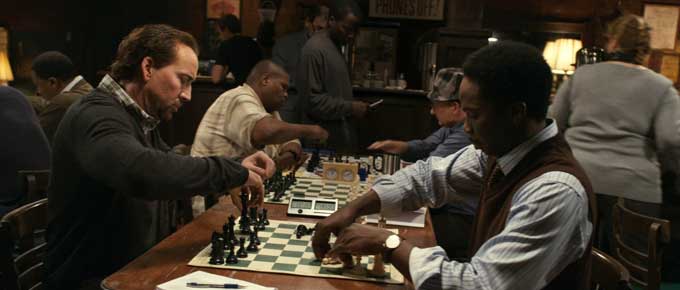 The story itself is far from original: Cage wants to get vengeance (or justice?!) against the man who raped his wife. What is cool, though, is the way in which this happens: a group (led by Guy Pearce) doles out justice, then asks for a favor in return. Now that I write it, even that seems cliche, but it works better in the film. I think the biggest reason it works is because Guy Pearce is so great in his role. He truly commits to the part, and serves as a viable "big bad guy" that recent Cage films haven't had.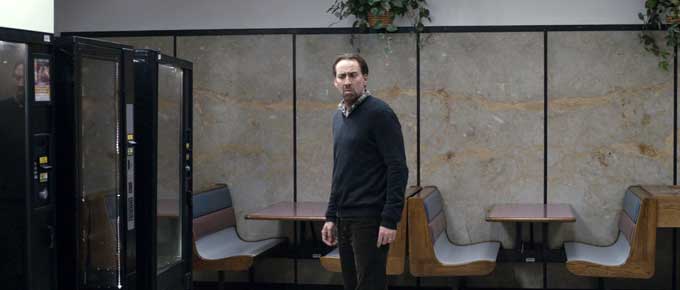 Also in this movie is January Jones, who vacillates between victim and semi-empowered woman; the Diane Kruger Effect is in semi-effect for most of this movie. Her attack is the film's inciting incident, so that can't be held against the character, but keeping her in the dark for far too long as to what's going on isn't going to win you any points in my book. I understand it, narratively speaking, but it's still not great. At least she's got some kick-ass moments toward the end. Redemption? Maybe.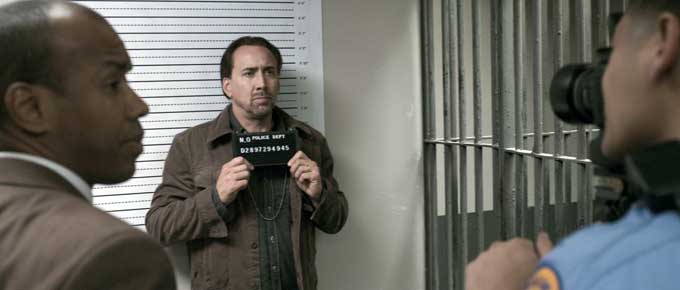 The other great thing about this movie is that it's an R-rated flick that acts like it's PG-13 most of the time. There isn't too much violence or language, and I don't think there's any nudity, which makes the moments that include sudden bursts of violence — like a guy getting absolutely obliterated by a speeding truck — that much more jarring and exciting. You could make the argument that they should have gone harder throughout the entire movie, but it's moments like these that make the film come alive. If it had been aggressively violent throughout, it might have come off as too generic. As it stands, I really dig it.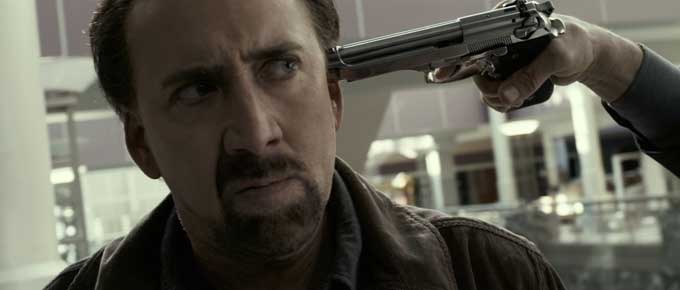 This is not a movie you need to see, but one you may be pleasantly surprised by. It's on Netflix, so it won't cost you anything to give it a shot. What do you have to lose?!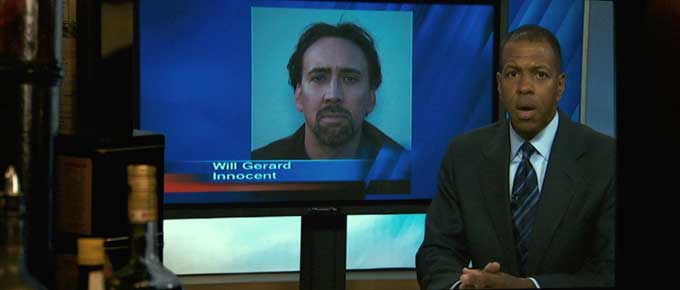 How can I watch it? You can catch it for free on Netflix.
What's up next? It's the world record-holder for film with shortest time between theatrical and DVD releases: TRESPASS!