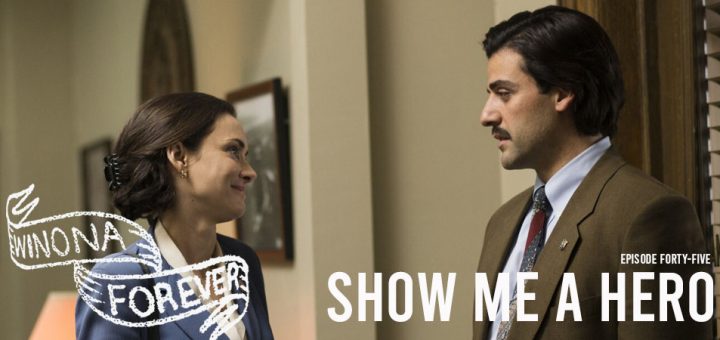 Featuring Winona's latest go at a New York accent.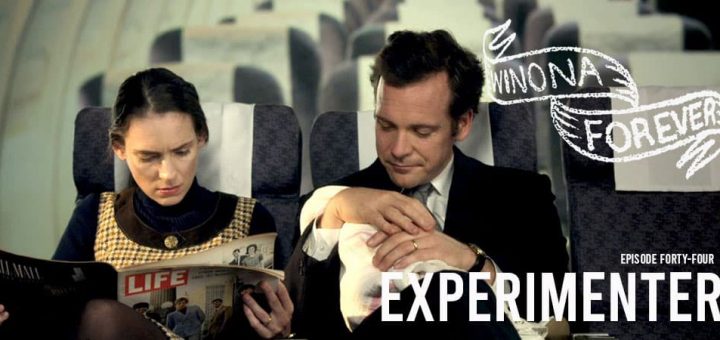 Illusion sets the stage. Deception reveals the truth.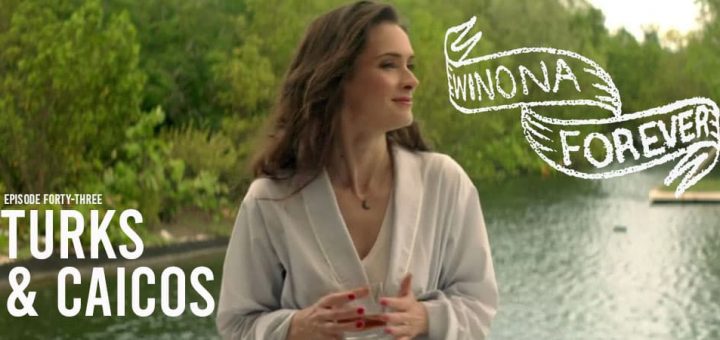 It's Winona Forever's first Winona TV movie… but not Winona's!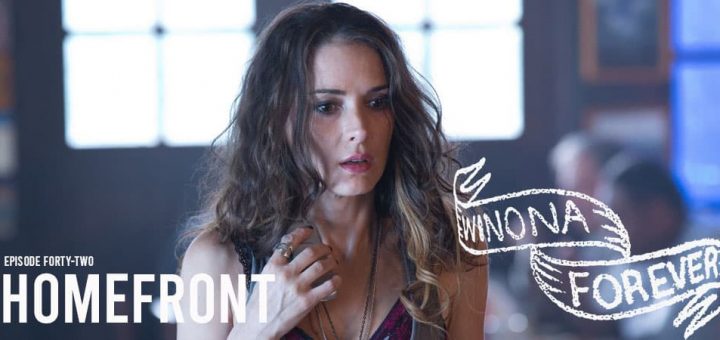 How far would you go to protect your home?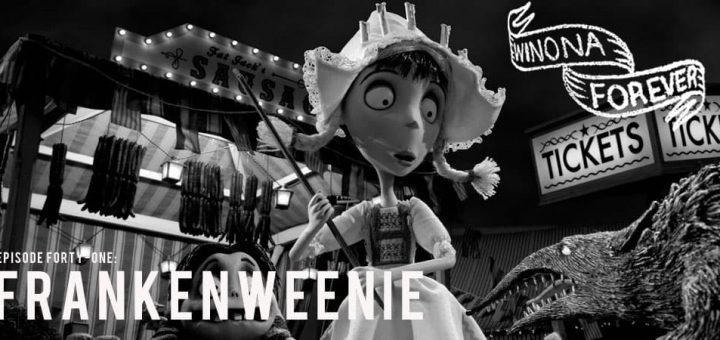 The electrifying dog is back from beyond the grave.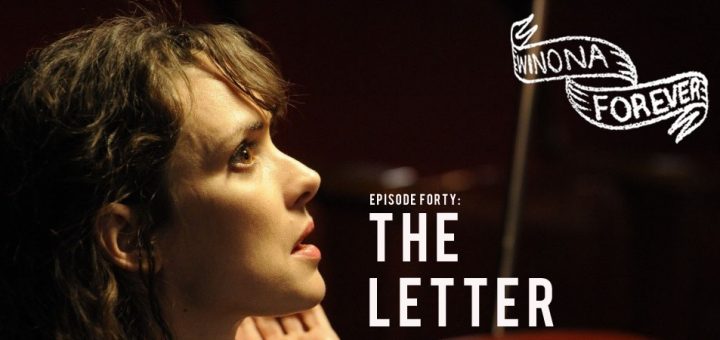 Obsession can blur the lines of reality.