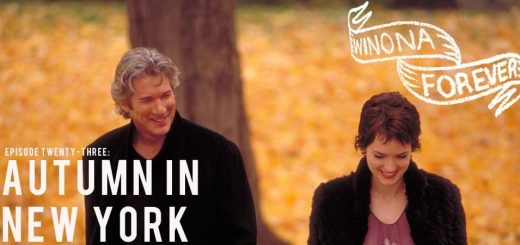 He taught her how to live. She taught him how to love.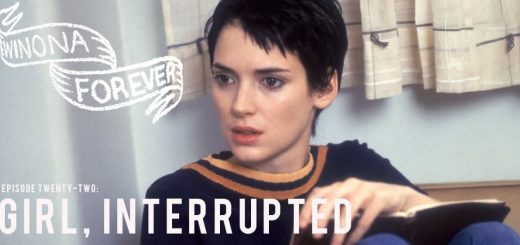 Sometimes the only way to stay sane is to go a little crazy.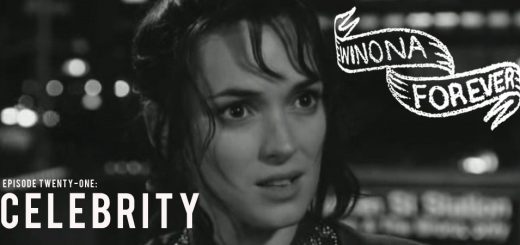 A funny look at people who will do anything to get famous… or stay famous.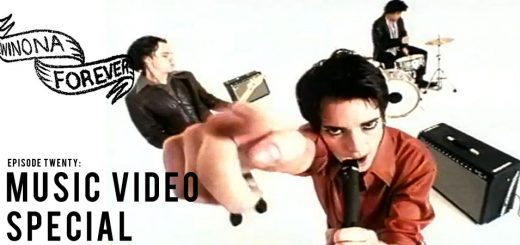 With more talk about Matthew Modine than you might expect!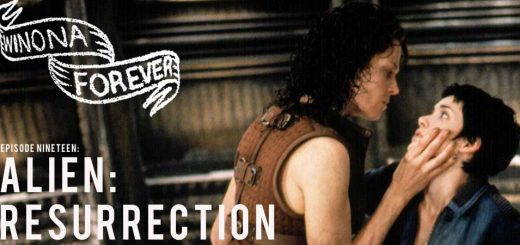 Witness the resurrection.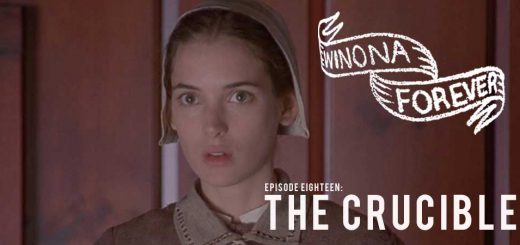 Arthur Miller's timeless tale of truth on trial.