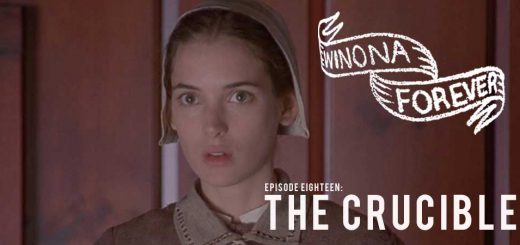 Arthur Miller's timeless tale of truth on trial.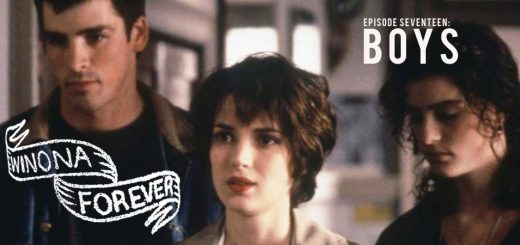 No one stays innocent forever.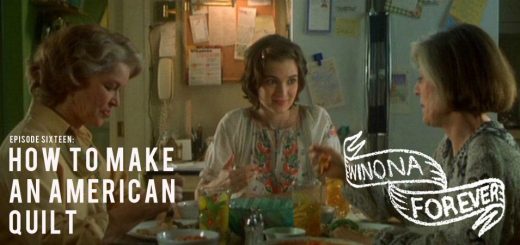 There's beauty in the patterns of life.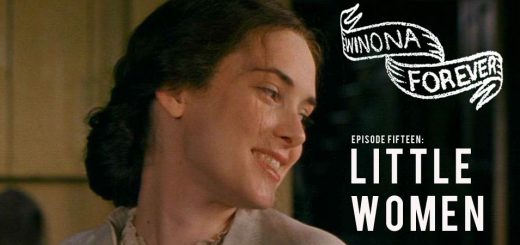 I find it poor logic to say that because women are good, women should vote. Men do not vote because they are good; they vote because they are male, and women should vote, not because we are angels and men are animals, but because we are human beings and citizens of this country.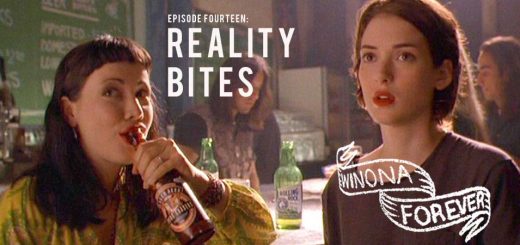 I was really going to be somebody by the time I was 23.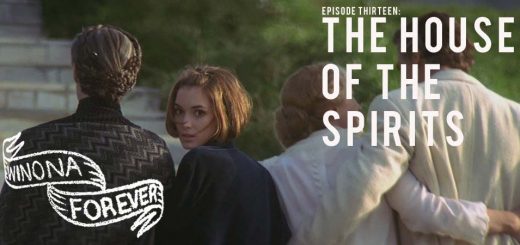 Winona's third adaptation in a row!