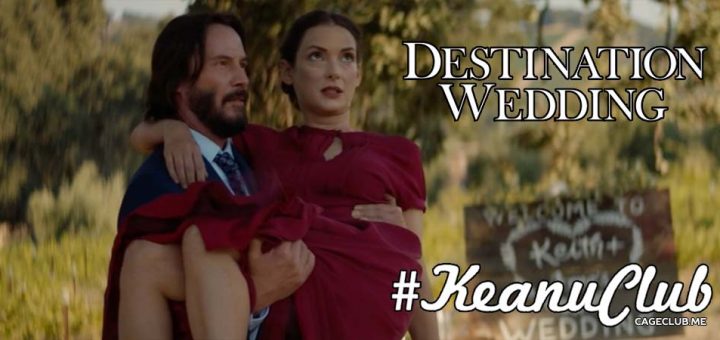 How much worse could things get?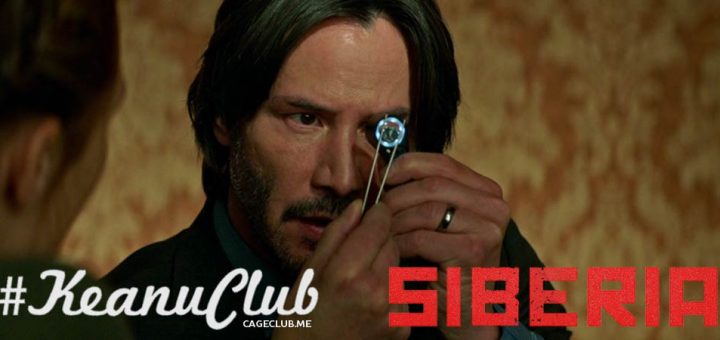 "A bear needs its claws."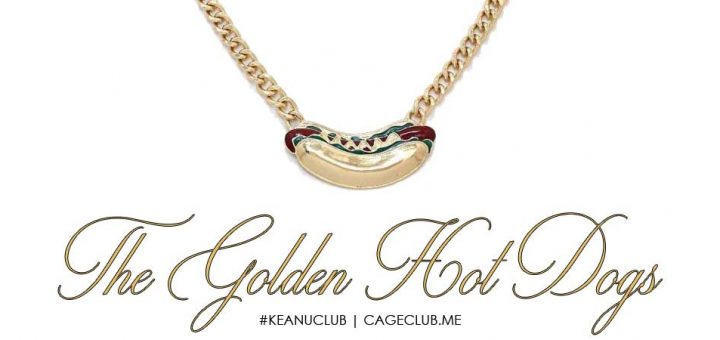 After 72 episodes of movies, TV shows, and more, it's time to honor the very...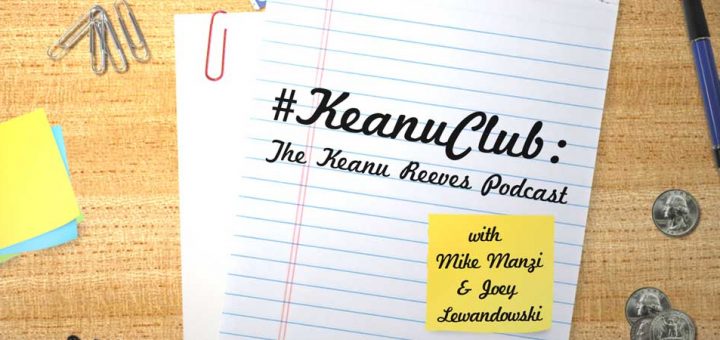 Now that Phase I of #KeanuClub is officially in the books, there's no better time...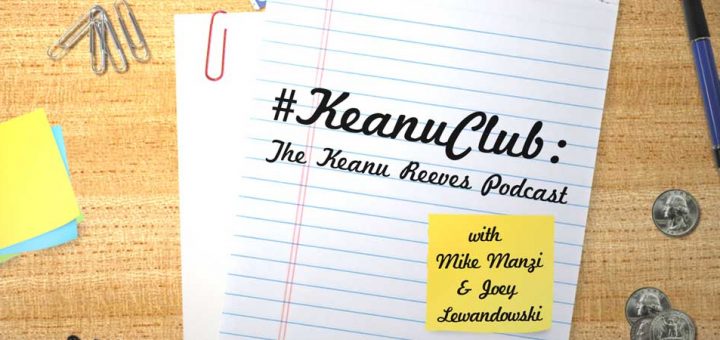 Phase I of #KeanuClub comes to a close with To the Bone, which only has...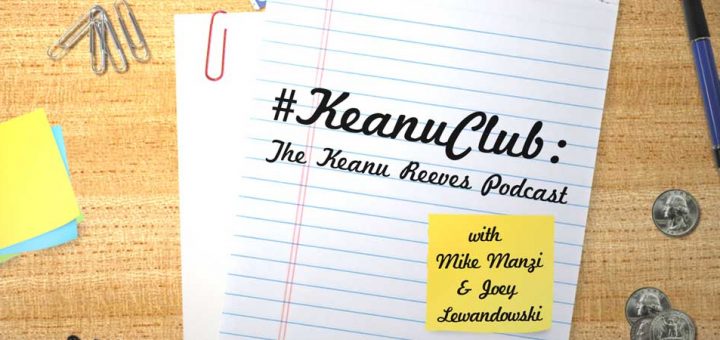 All that we want is another baby (and Keanu as a character named The Dream...