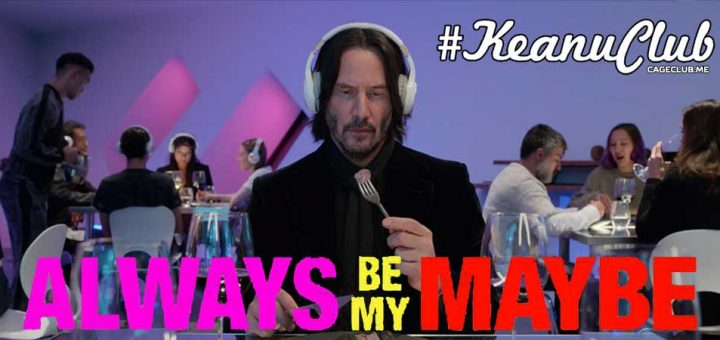 "Do you have any dishes that play with time? The concept of time."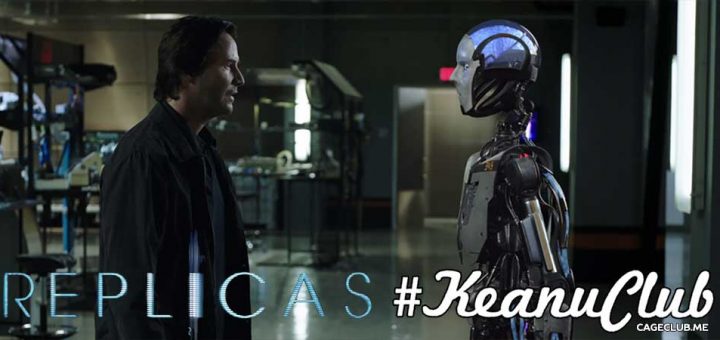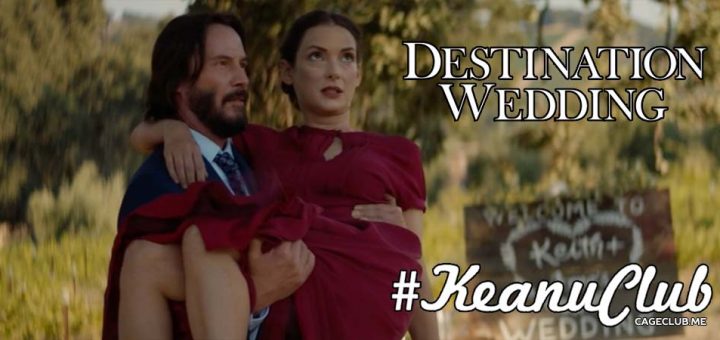 How much worse could things get?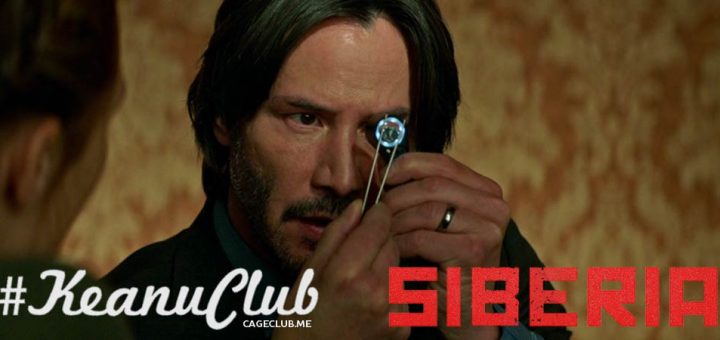 "A bear needs its claws."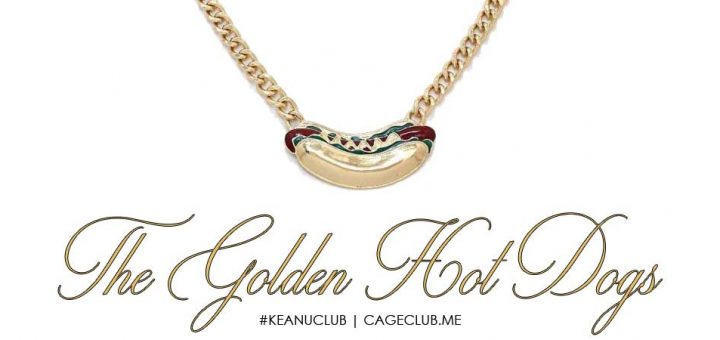 After 72 episodes of movies, TV shows, and more, it's time to honor the very...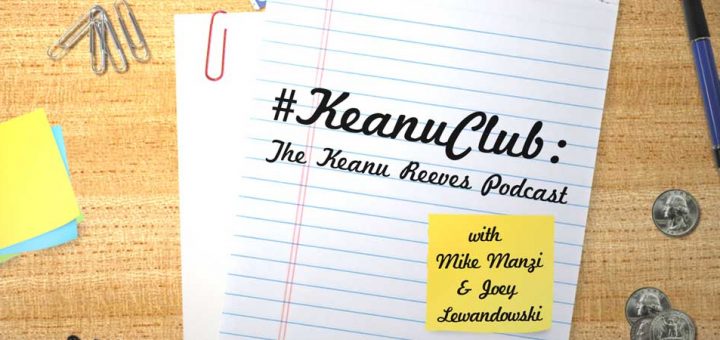 Now that Phase I of #KeanuClub is officially in the books, there's no better time...