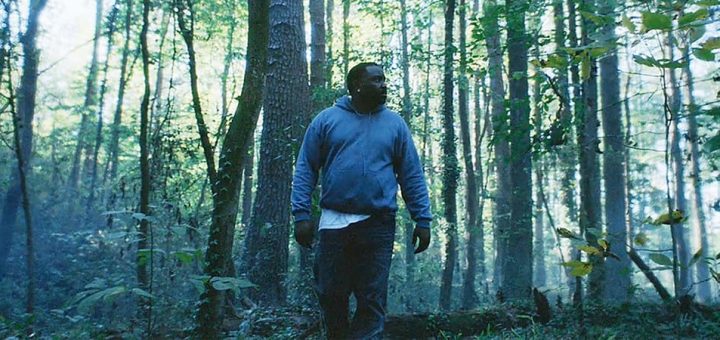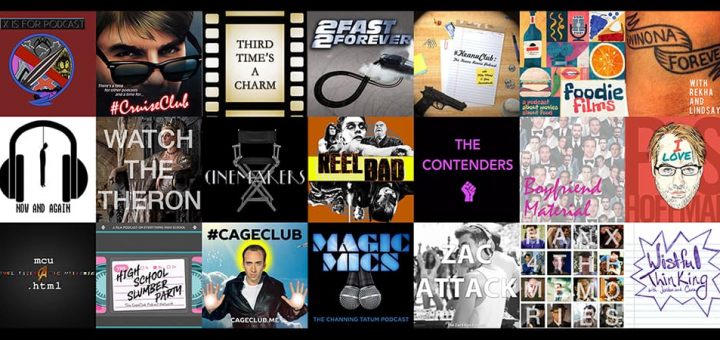 This past year was a great year for the #CageClub Podcast Network. Here are our picks for the best of 2018.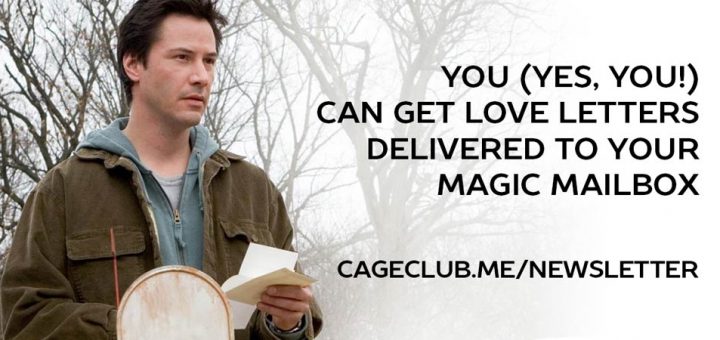 CageClub! On the internet!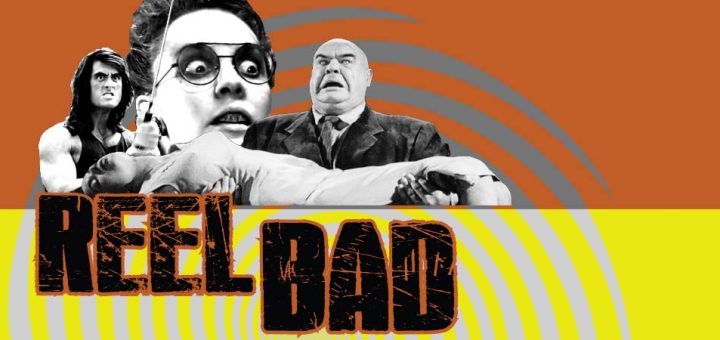 Reel Bad is headed on a ("reel good") vacation this week, so there's no new...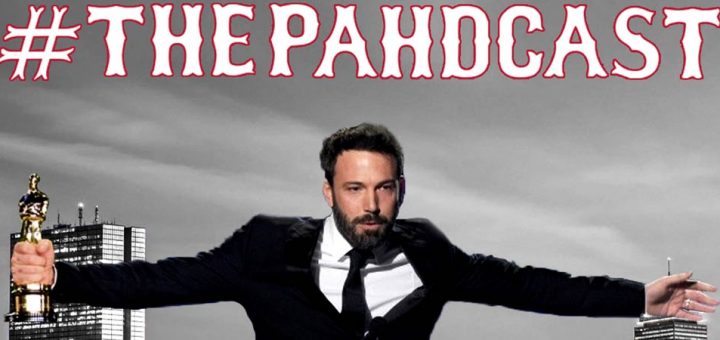 The darkest timeline of the CageClub Podcast Network had us shipping up to Boston for...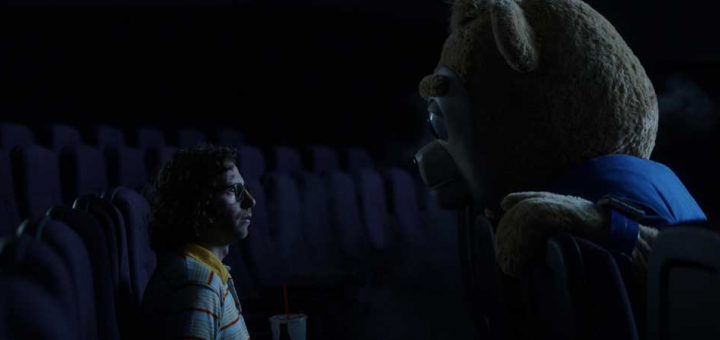 Here are my picks for the 30 best movies of 2017. Or, more accurately, my 30 favorite movies, because best-of lists are boring.