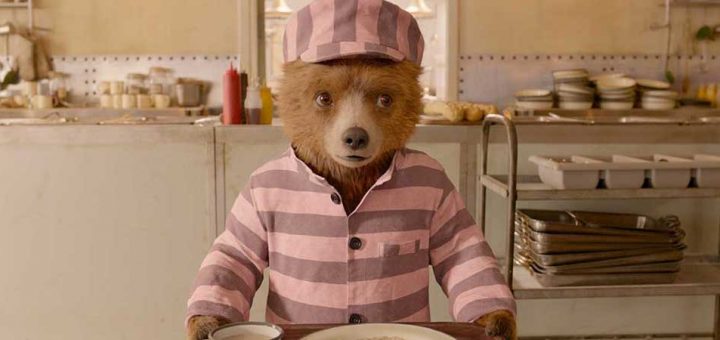 Two Cage movies! (Spoilers: Both in the top 5!)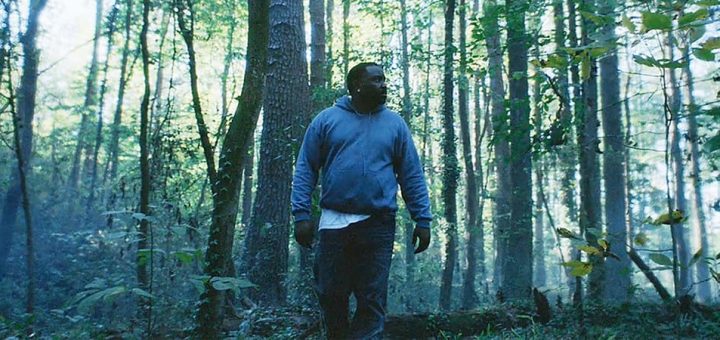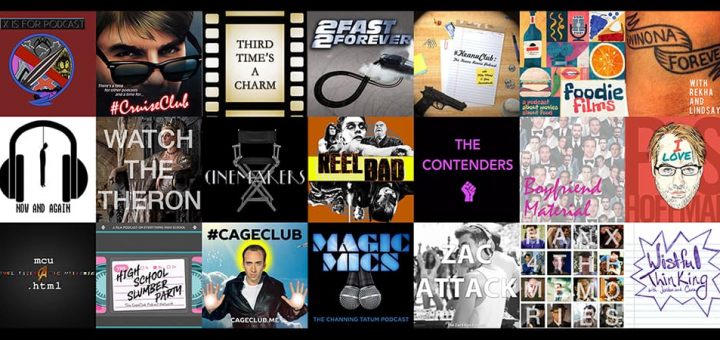 This past year was a great year for the #CageClub Podcast Network. Here are our picks for the best of 2018.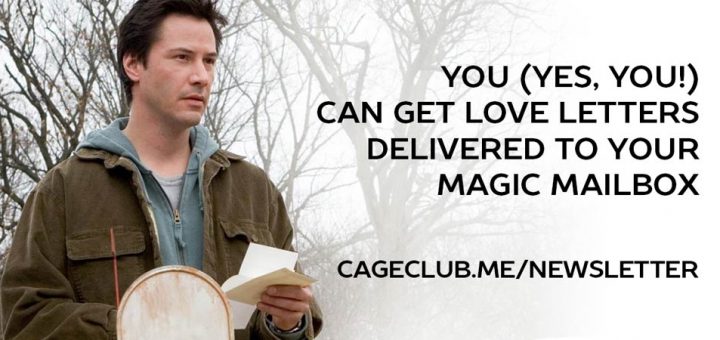 CageClub! On the internet!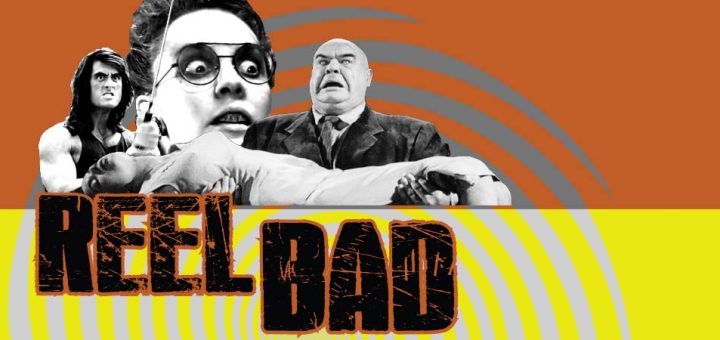 Reel Bad is headed on a ("reel good") vacation this week, so there's no new...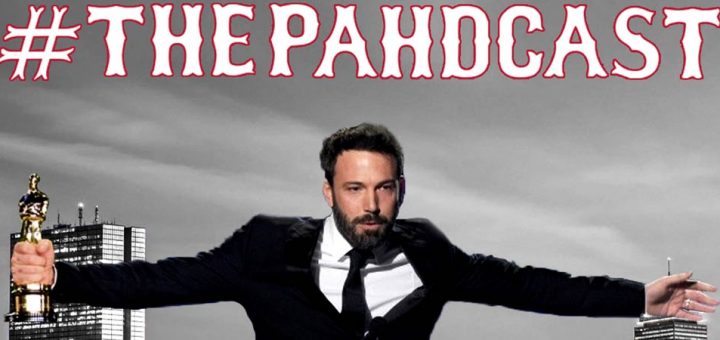 The darkest timeline of the CageClub Podcast Network had us shipping up to Boston for...