Category:
1999: The Podcast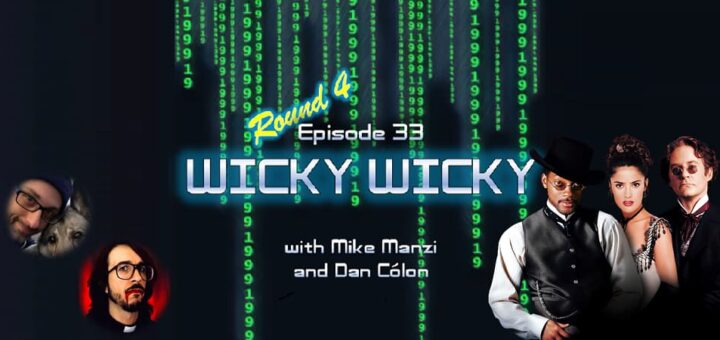 We're heading straight to the wild, wild west with Dan Cólon and Mike Manzi of "The Monsters That Made Us"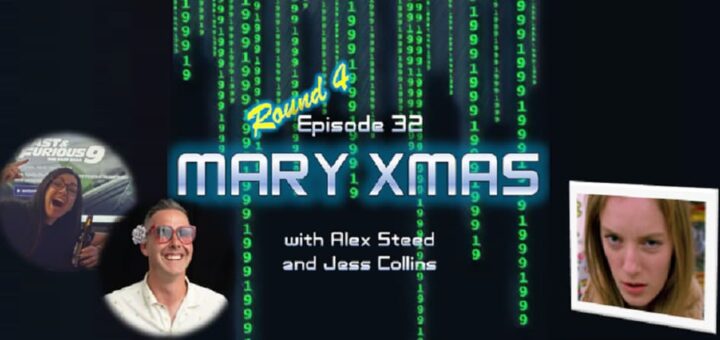 Alex Steed and Jess Collins join the show to talk about 1999's best not-Christmas-movie Christmas movie, Doug Liman's "Go".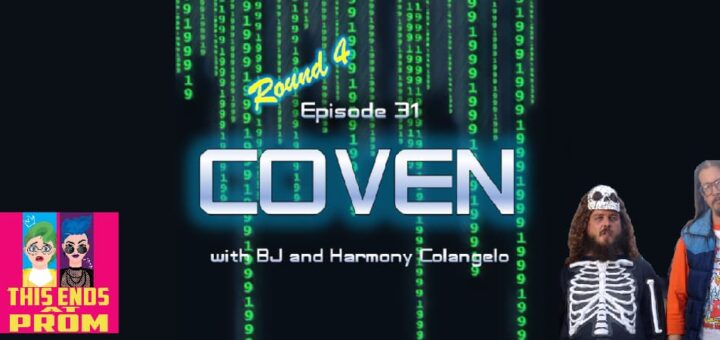 The Colangelo Wives of "This Ends at Prom" join John and Joey to talk about Chris Smith and Sarah Price's "American Movie"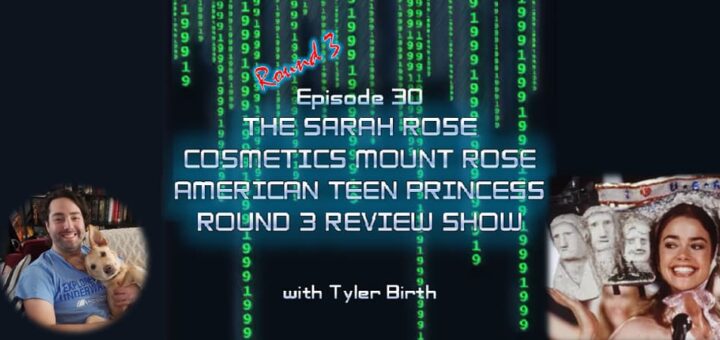 The Sarah Rose Cosmetics Mount Rose American Teen Princess Round 3 Review Show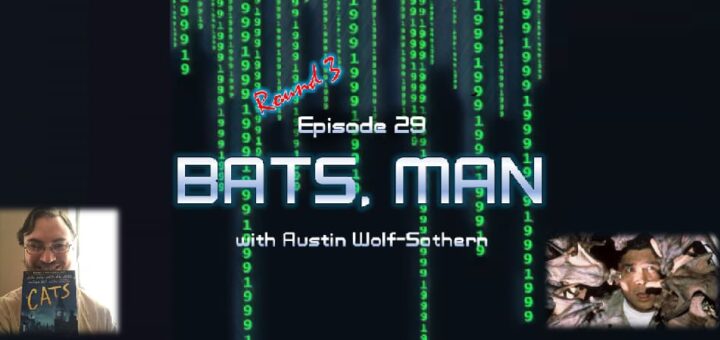 Austin Wolf-Sothern joins the show to discuss the charms of 1999's best genetically-engineered killer bats movie.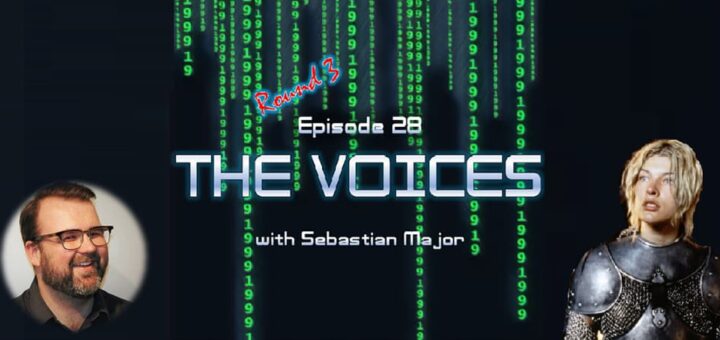 Our Fake History host Sebastian Major talks to John and Joey about what he makes of Luc Besson's 1999 take on Joan of Arc.