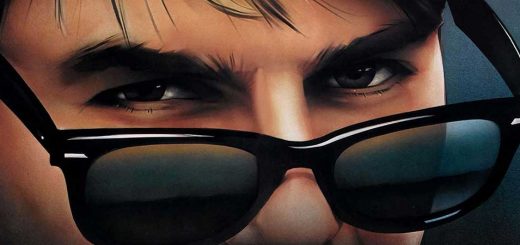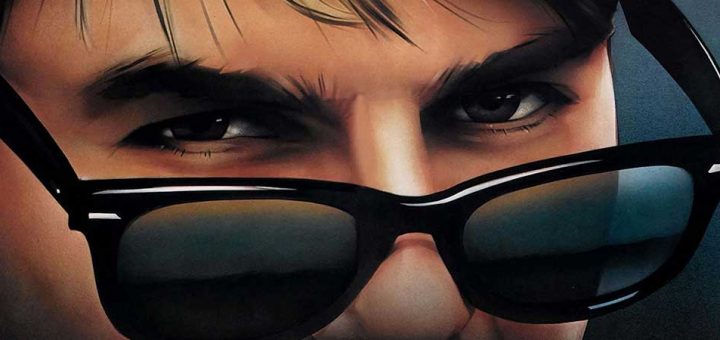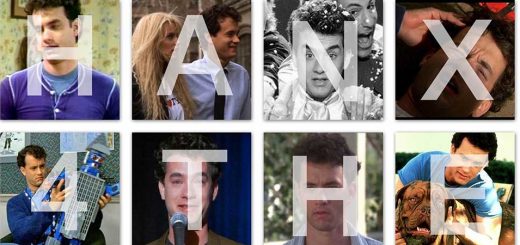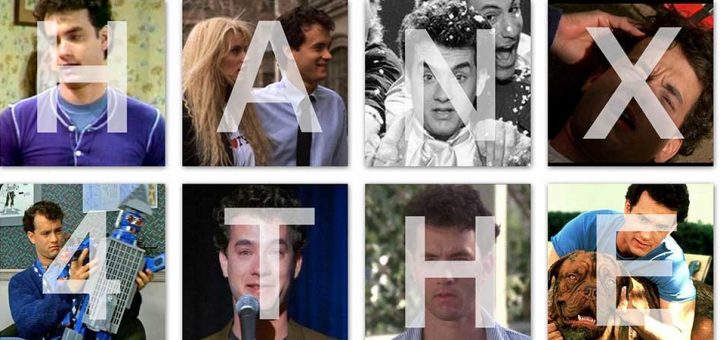 Are you crying? There's no crying in podcasting!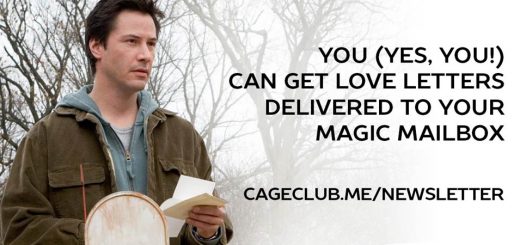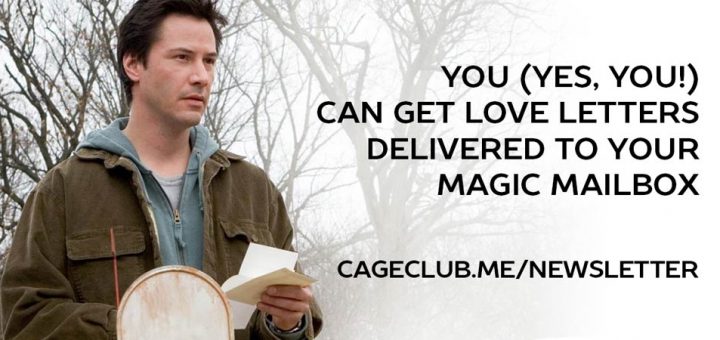 CageClub! On the internet!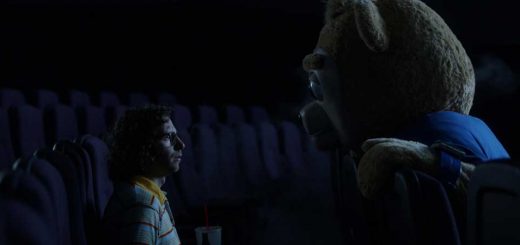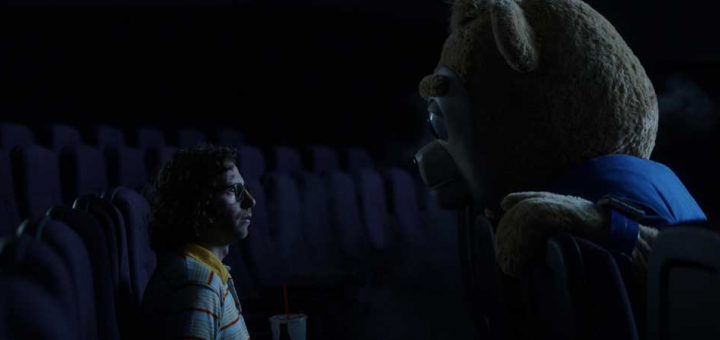 Here are my picks for the 30 best movies of 2017. Or, more accurately, my 30 favorite movies, because best-of lists are boring.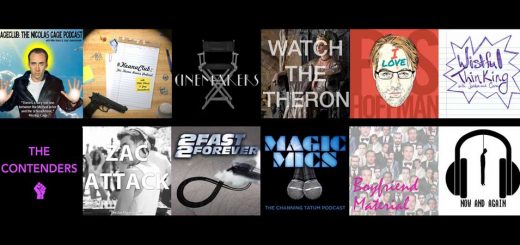 This past year was a great year for the #CageClub Podcast Network. Here are our picks for the best of 2017.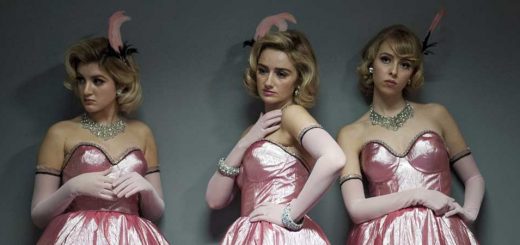 Here are my 20 favorite TV series from 2017. I know the title of this post is the Best TV Series of 2017, but best is so arbitrary and boring and also who cares.