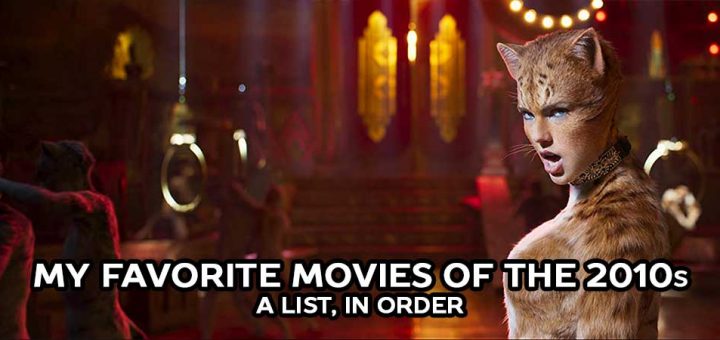 "Oh, well I never, was there ever
A cat so clever as magical
Mr. Mistoffelees."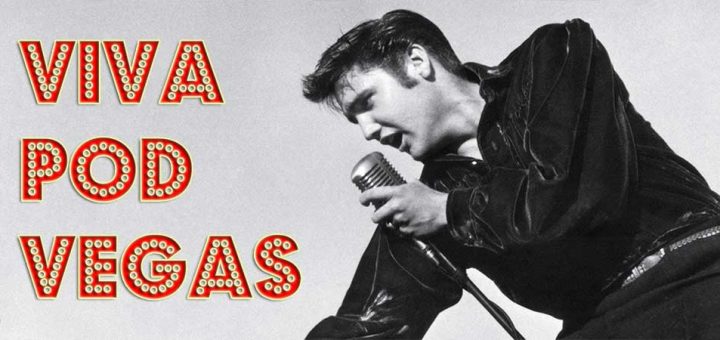 Uh, thank you very much for listening.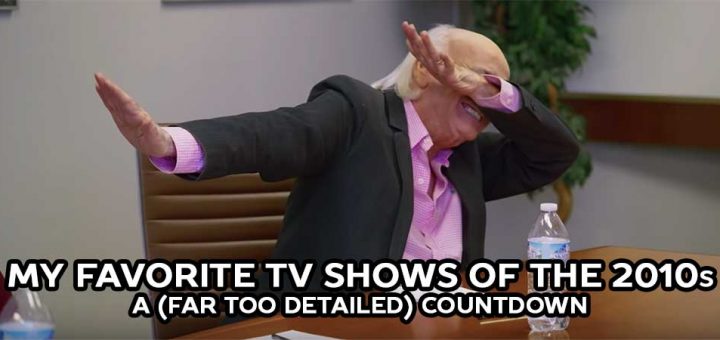 "A good steering wheel that *doesn't* fly off while you're driving."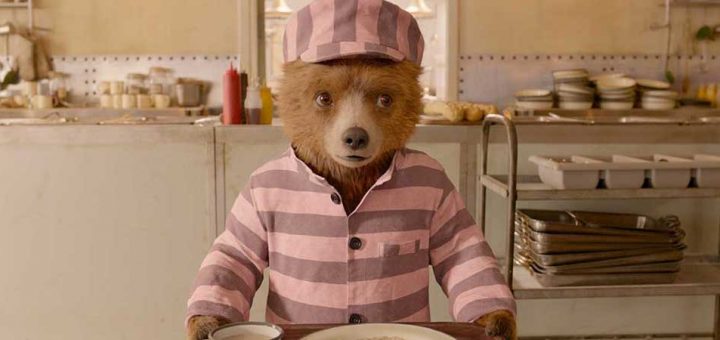 Two Cage movies! (Spoilers: Both in the top 5!)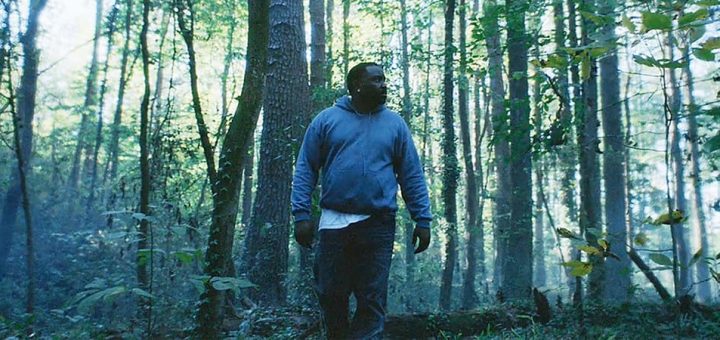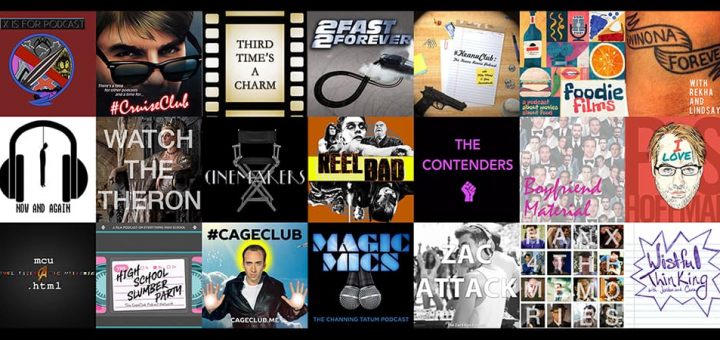 This past year was a great year for the #CageClub Podcast Network. Here are our picks for the best of 2018.