More Ways to Listen: The #CageClub Podcast Network is Now on iTunes, Google Play, and Stitcher!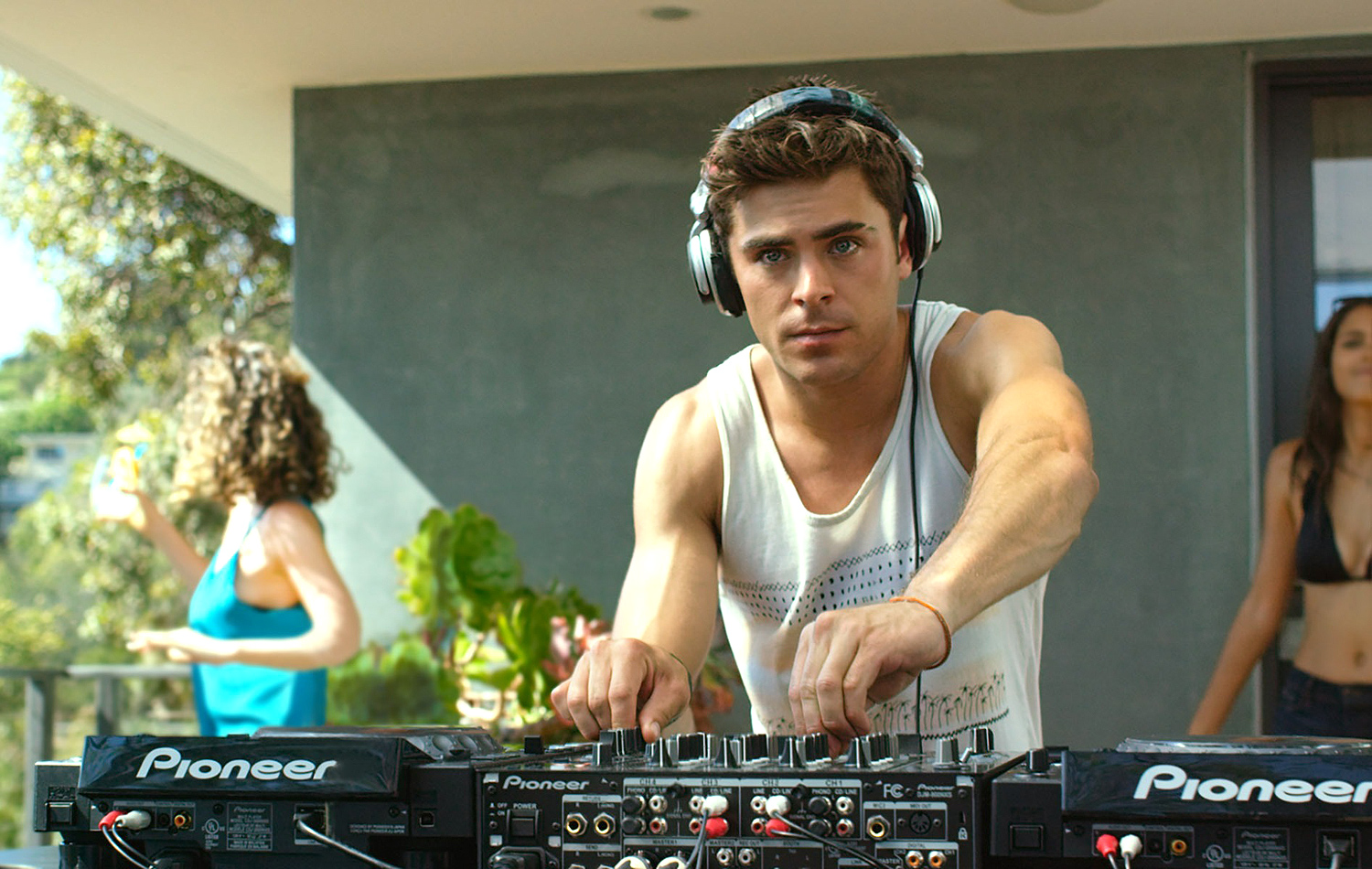 Hey everyone! Ever since we launched #CageClub back in August 2015, every episode of every one of our podcasts has been available for free on iTunes and through this site.
Today, we're launching even more ways for you to listen. You can now subscribe, listen to, and download all of our shows on iTunes, Google Play, and Stitcher! With more ways to listen than ever before, we hope you're able to share our shows with even more friends who would love our programming.
Make sure you check out our newest show, Wistful Thinking, with new episodes dropping on the 8th and 22nd of every month!
#CageClub: The Nicolas Cage Podcast
#KeanuClub: The Keanu Reeves Podcast
P.S. I Love Hoffman: The Philip Seymour Hoffman Podcast
#ZacAttack: The Zac Efron Podcast
The Now and Again Podcast
Wistful Thinking
Cinemakers
#ThePahdcast: The Ben Affleck Podcast
#ALLHISMOVIES: The Shia LaBeouf Podcast