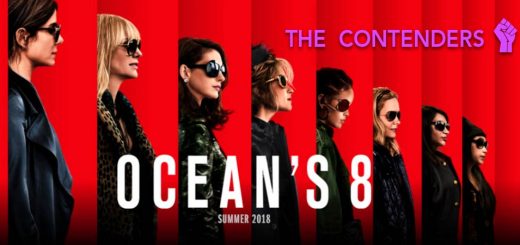 Can this new Ocean's movie steal our hearts?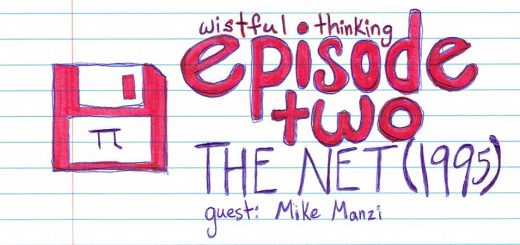 Cara and Jordan talk to co-founder of the CageClub Podcast Network Mike Manzi about 1995's...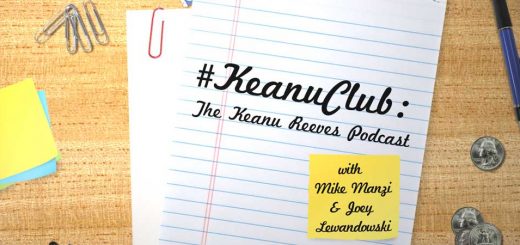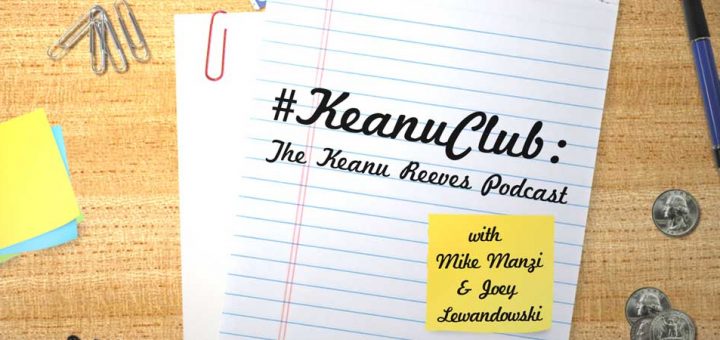 It's the Keanu/Sandra bullock reunion that no one asked for — also featuring that magic...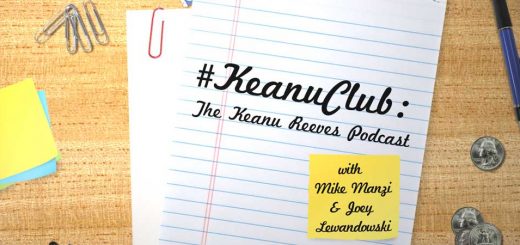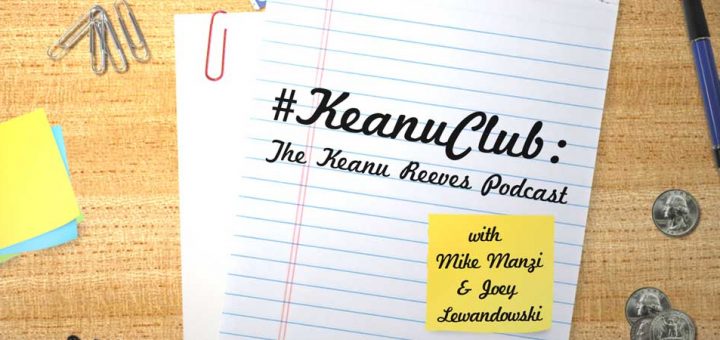 Pop quiz, hot shot! What's the best action movie of 1994? Speed! https://cageclub.me/podcasts/KC033.mp3 Listen, Subscribe,...