The Podcast Around the Corner: Kristin Marguerite Doidge (Interview)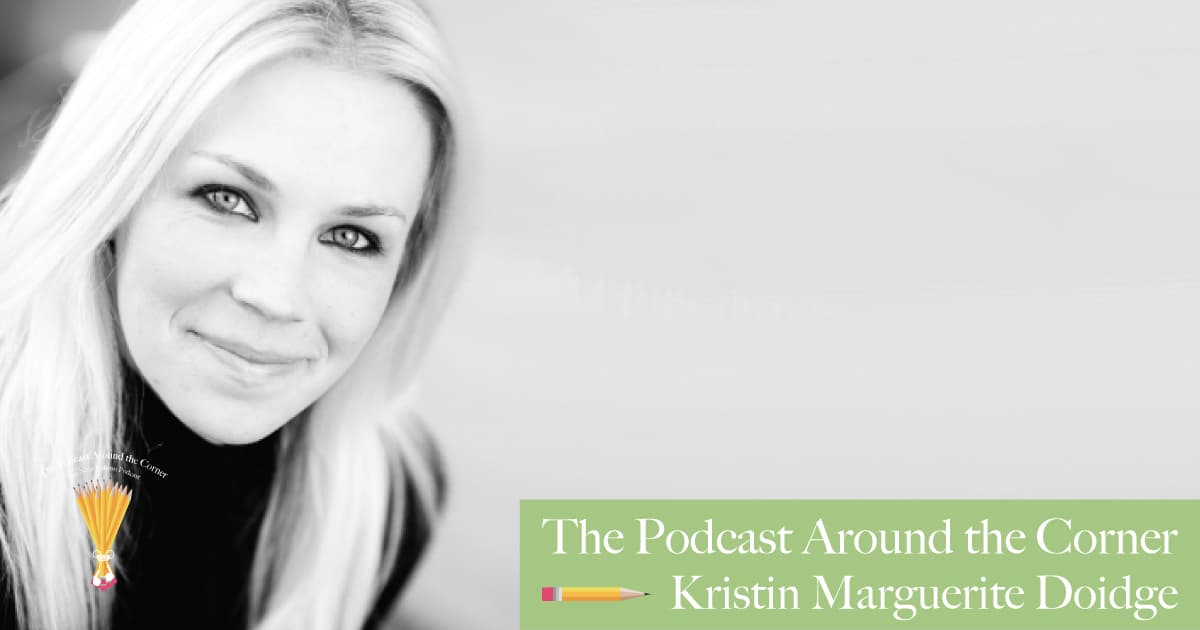 It's time for another interview! Join Shawnee and Dan as they chat all things Nora with Kristin Marguerite Doidge, author of Nora Ephron: A Biography! They get into Kristin's history with Nora, what made her want to transform her Masters thesis into a full-fledged book, her thoughts on the divisive Mixed Nuts, and whether she identifies as a Sally, Annie or Kathleen.
Nora Ephron: A Biography is available from Chicago Review Press.
Listen, Subscribe, and Rate Our Show:
Follow and Connect with Us: