The Podcast Around the Corner: Erin Carlson (Interview)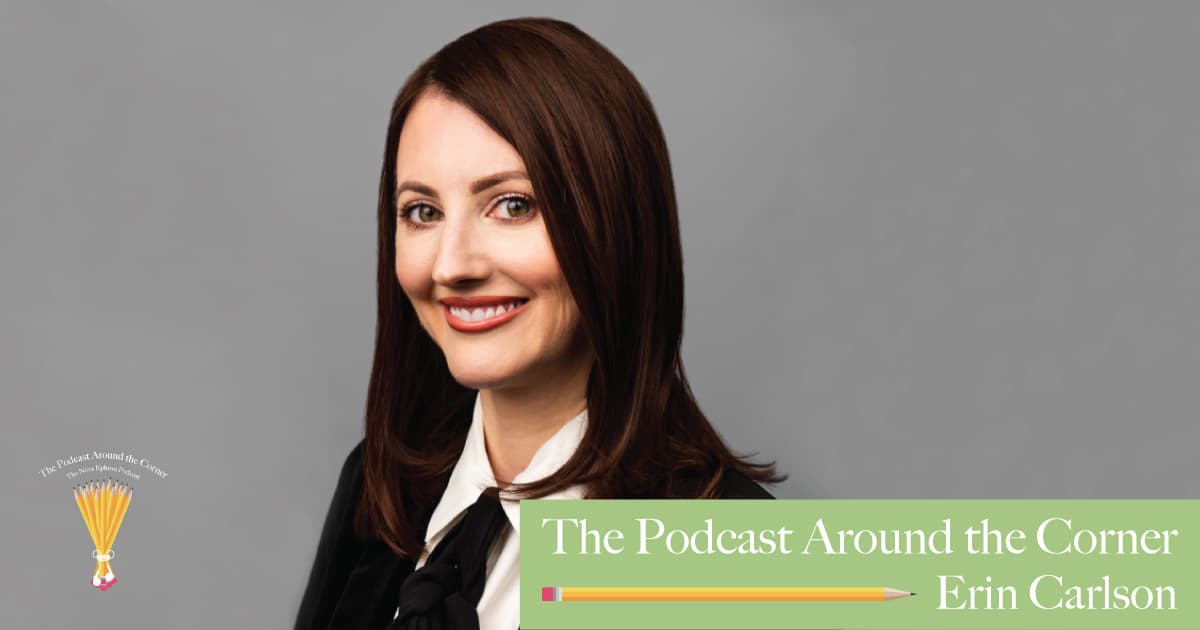 As a special New Year's surprise, Shawnee and Dan present their interview with Erin Carlson, author of I'll Have What She's Having: How Nora Ephron's Three Iconic Films Saved the Romantic Comedy! Join them as they chat about the beginning of Erin's journey as a Nora fan, her guided tour of Nora's NYC, and some of the surprising things she discovered about Nora while working on her book! Find the person you want to spend the rest of your life with and listen as soon as possible!
I'll Have What She's Having, Queen Meryl and Erin's forthcoming book, No Crying in Baseball are available from Hachette Books.
Listen, Subscribe, and Rate Our Show:
Follow and Connect with Us: