Wistful Thinking #023 – Wistful Thinking Takes a Dump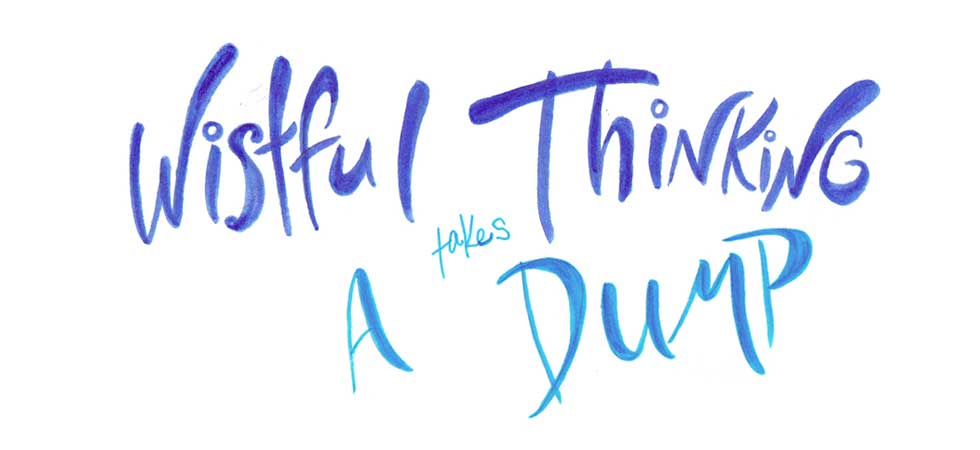 In this week's episode, Wistful Thinking takes a dump: Jordan and Cara catch up about some movies they watched, but didn't get a chance to podcast about for various reasons. They cover Bridget Jones's Diary (2001), Empire Records (1995), and Death Becomes Her (1992).
Listen, subscribe, and rate us now on iTunes, Google Play, and Stitcher!
Like the Wistful Thinking and CageClub Podcast Network pages on Facebook, and follow Wistful Thinking and the CageClub Podcast Network on Twitter.