Wistful Thinking, Episode 009 – Wishbone (1995-1998)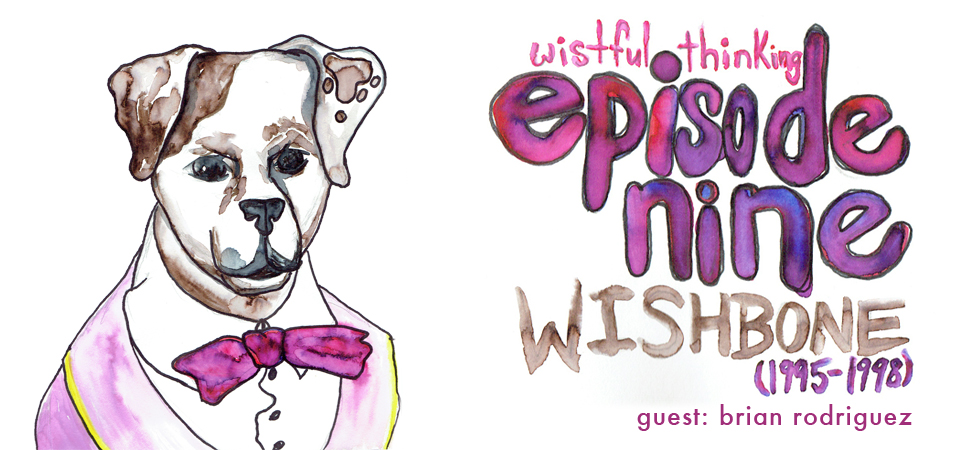 In this episode, P.S. I Love Hoffman's Brian Rodriguez joins us to talk about the 90s PBS show Wishbone. To quote Brian, "We started off talking about a cute dog reading books and now I'm depressed and I don't know how we got here." In a good way, though!
Listen, subscribe, and rate us now on iTunes, Google Play, and Stitcher!