Wistful Thinking #009 – Wishbone (1995-1998)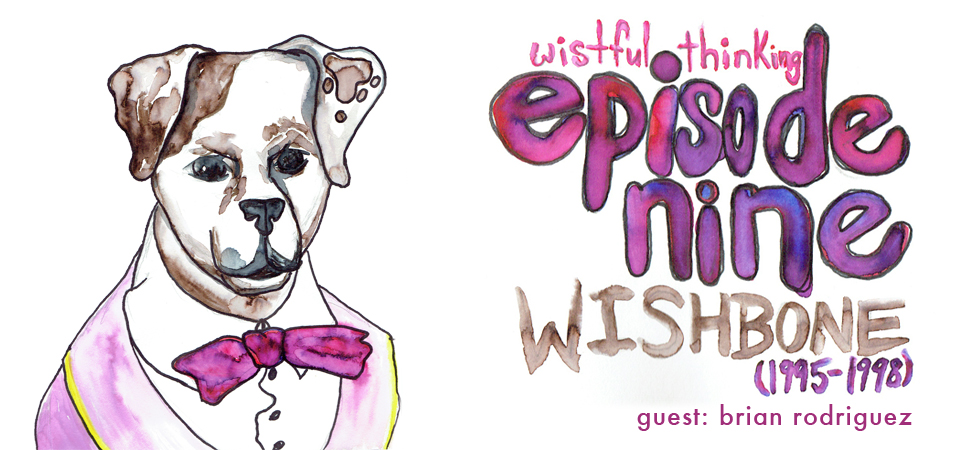 In this episode, P.S. I Love Hoffman's Brian Rodriguez joins us to talk about the 90s PBS show Wishbone. To quote Brian, "We started off talking about a cute dog reading books and now I'm depressed and I don't know how we got here." In a good way, though!
Listen, subscribe, and rate us now on iTunes, Google Play, and Stitcher!
Like the Wistful Thinking and CageClub Podcast Network pages on Facebook, and follow Wistful Thinking and the CageClub Podcast Network on Twitter.