#ZacAttack: The Zac Efron Podcast #030 – We Are Your Friends: The Remix (Live Commentary)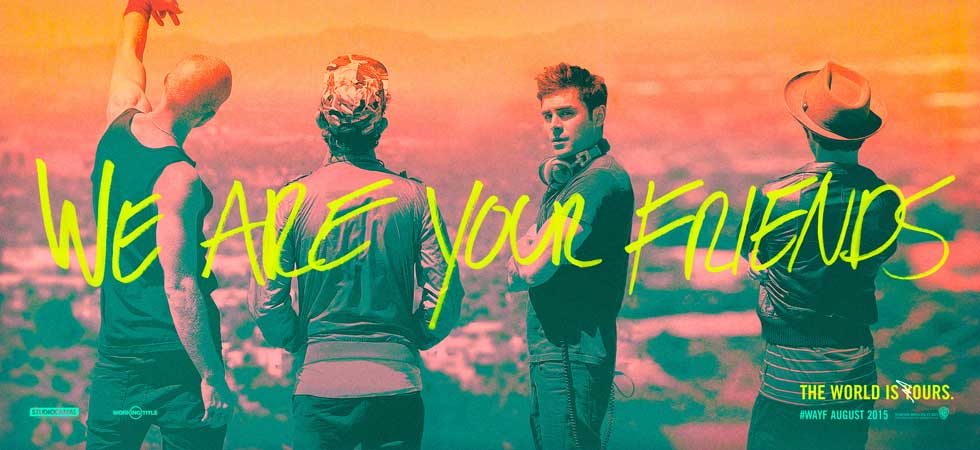 With nothing new left to watch, Joey and Joe Two return to where it all began: We Are Your Friends. Recorded LIVE from Joe Two's house, we learn all about Zac Efron trivia, modern rappers (and the terrible trivia associated with them), and try to answer once and for all: ARE WE EVER GOING TO BE BETTER THAN THIS?!
(Though we don't talk about the movie much, this is meant to be listened to while you watch We Are Your Friends.)
Remember! Voting for the Zeffies is now open. Click here to vote. Vote early, vote often!
Update: Voting is now closed. Sorry! But go to the link and see a Zac Efron picture anyway.
Listen, subscribe, and rate us now on iTunes, Google Play, and Stitcher!
Like us on Facebook, follow us on Twitter, and send us an email and say hi!