#KeanuClub: The Keanu Reeves Podcast #072 – To the Bone (2017)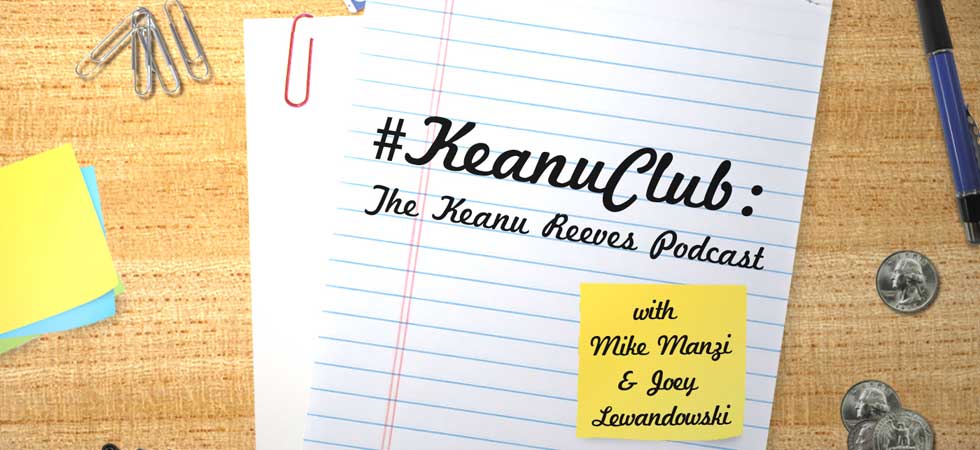 Phase I of #KeanuClub comes to a close with To the Bone, which only has a little Keanu in a role we've already seen him in: World's Okayest Doctor!
Listen, subscribe, and rate us now on iTunes, Google Play, and Stitcher!
Like us on Facebook, follow us on Twitter, and send us an email and say hi!